FEMA approves 180 safe rooms in Alabama
Published: Nov. 22, 2011 at 10:07 PM CST
|
Updated: Dec. 20, 2011 at 5:08 PM CST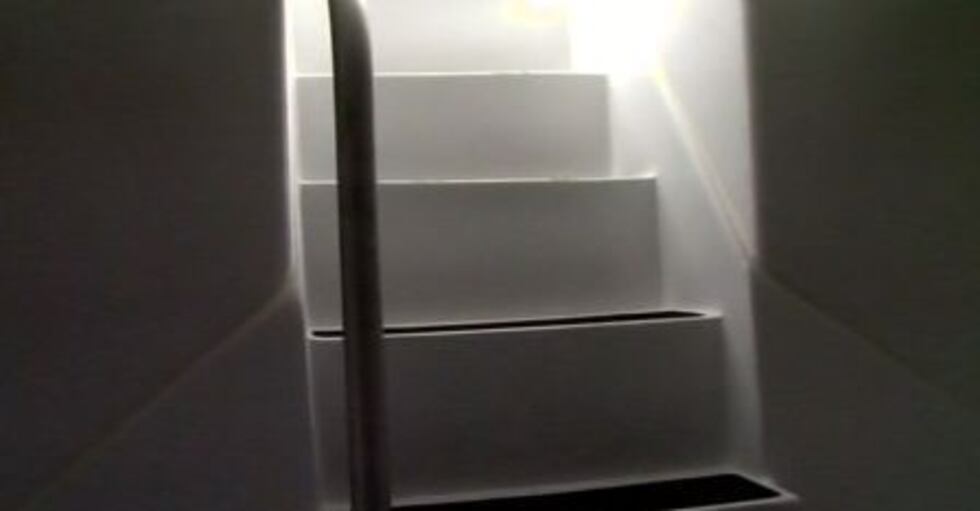 DEKALB COUNTY, AL (WAFF) - Governor Robert Bentley announced FEMA has approved 180 safe rooms in Alabama.
Many of those safe rooms will be going to DeKalb County that was hard hit by the April tornadoes.
Three rooms were built and the first reimbursement request for one of those came in this week. The owner said he couldn't be happier to know that he and his family are a little safer now.
"From the April 27th tornado she said we're going to put in a storm shelter. We're going to get ready for the next one," said Gary Hamon, resident.
Haymon was the first person to submit a reimbursement request this week after he had a safe room installed at his Powell home.
"So far for the individual safe rooms we've had 82 applications approved for a total of just over five hundred thousand dollars," said Anthony Clifton, DeKalb County EMA Director.
EMA Director Clifton said they've submitted some 600 requests totaling nearly two-million dollars.
"Those have not been turned down. It's just that we've not received word back on whether they're going to be approved or not," said Clifton.
A reconstructed safe room is expected to arrive in just days for Plainview students.
"The safe room will certainly give us another option to make sure that our students and our staff members are safe," said Charles Warren, Superintendent.
And safe is exactly the way Gary Haymon feels now.
"It's nice. I don't like to get underground but if I saw a tornado coming I'd get in there," he said.
Copyright 2011 WAFF. All rights reserved.