SPLC Challenges Marriage License Policy
Published: Oct. 20, 2011 at 10:18 AM CDT
|
Updated: Oct. 22, 2011 at 11:44 AM CDT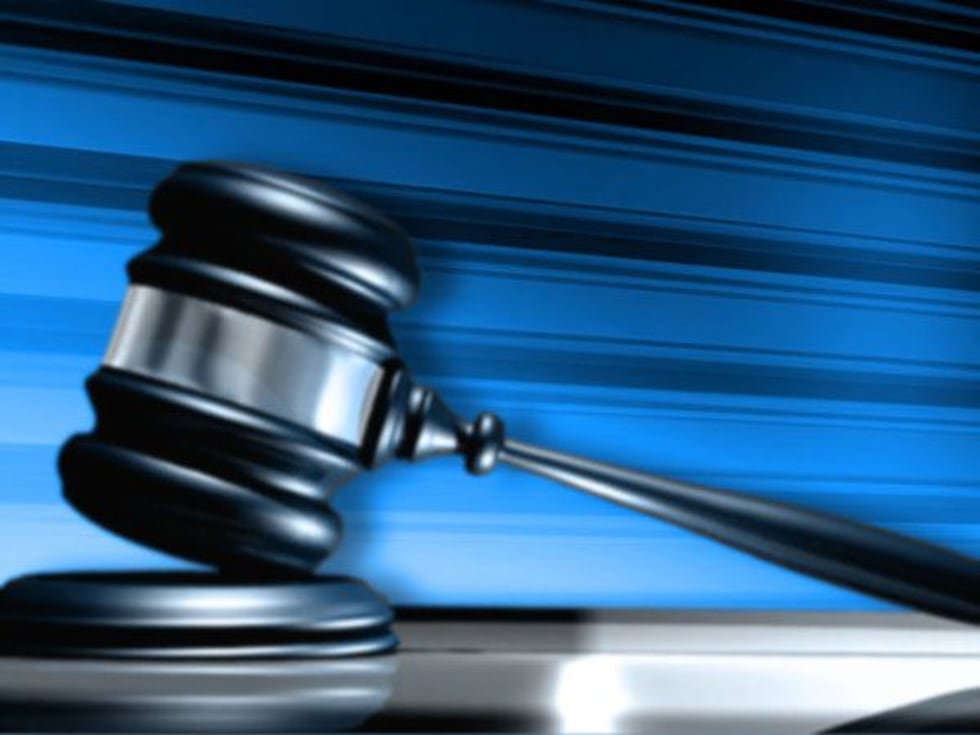 The Southern Poverty Law Center has filed a lawsuit against a probate judge in Montgomery county for not letting a U.S. citizen and an undocumented immigrant obtain marriage license. The SPLC said it violates peoples constitutional right to marry.
The lawsuit is challenging policies that require non citizens to provide proof they're here legally by showing a visa, a green card or some type of immigration document. SPLC said the U.S. Constitution guarantees the right to marry to all people, regardless of immigration status and the policy that is in place now, violates the constitution's due process and equal protection clauses.
Even though Montgomery county probate judge Reese McKinney is the only one listed in the lawsuit, SPLC said this suit is directed towards the other 53 of 67 probate judges in Alabama counties who enforce this policy as well.
"These probate offices impose a policy of their own based on no state or federal law or regulation that blocks non-citizens from obtaining a marriage license if they cannot provide proof of their legal presence or social security card. These policies fly in the face of the United States constitution that provides that marriage is the most fundamental right," said Mary Bauer with the SPCL.
The lawsuit also challenges policies that require undocumented immigrants to have a social security card to obtain a marriage license.
Many counties have had this type of policy in place for years prior to Alabama's new illegal immigration law going into effect. SPLC officials said they want state officials to have a system in place where people who don't have an Alabama or U-S issued ID, to be allowed to marry as long as they have some identification. Even if it's from their home country.
Copyright 2011 WAFF. All rights reserved.