Mounted rescue team to search for missing Florida teacher
Published: Oct. 14, 2011 at 4:11 PM CDT
|
Updated: Nov. 11, 2011 at 12:11 PM CST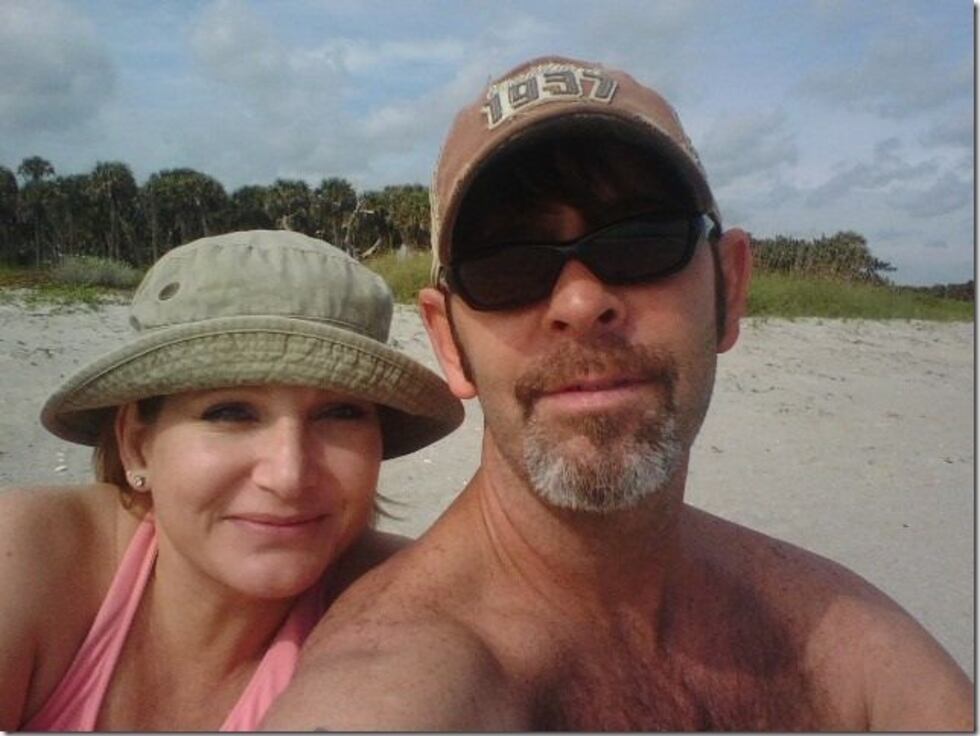 A volunteer group will lead a search in Florida for a missing woman who was originally from Madison County.
Texas Equusearch will use about 20 volunteers to search for Amy Patterson over the weekend.
The 41-year-old school teacher disappeared July 21 and has not been seen since.
Texas Equusearch leaders will get a briefing from Lee County, Florida Sheriff's officials on Patterson's disappearance Friday afternoon before beginning their search.
Sheriff's investigators who've been looking for Patterson for three months will not be part of this weekend's search.
Instead, Texas Equusearch will use members on horseback and on foot.
The group is famous for its work in trying to locate another missing Alabamian when Natalee Holloway disappeared in Aruba.
Related Story:
Copyright 2011 WAFF. All rights reserved.