Former Austin High School student arrested for making threat
Published: Oct. 5, 2011 at 2:22 PM CDT
|
Updated: Nov. 2, 2011 at 10:23 AM CDT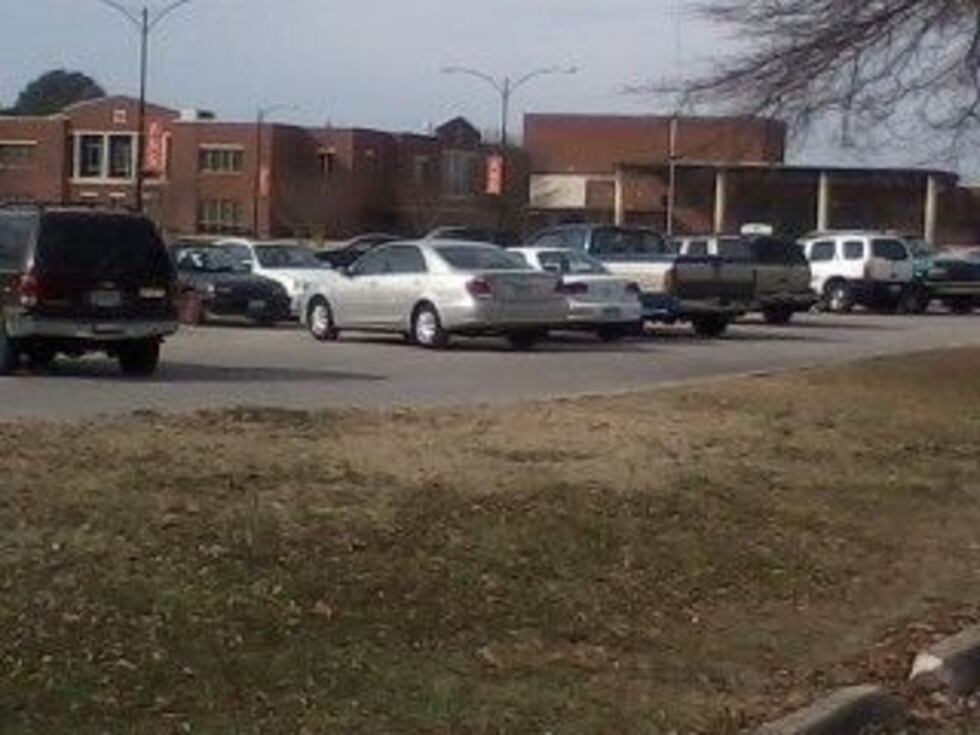 DECATUR, AL (WAFF) - Austin High School was on what school officials called "modified lockdown" Wednesday morning.
Decatur High School and Austin High School were both on modified lockdown as part of the school system's safety plan.
The lockdown was a result of a threat made by a former Austin High School student.
Decatur Police took the suspect into custody Wednesday afternoon. Based on information from an informant, police found him in Courtyard Apartments on Accadia Dr. SW.
Police say charges are likely but have not been made yet.
Copyright 2011 WAFF. All rights reserved.