Jury Selection for Huntsville Handyman Accused of Murder
Published: Dec. 9, 2003 at 1:14 PM CST
|
Updated: Dec. 10, 2003 at 8:21 AM CST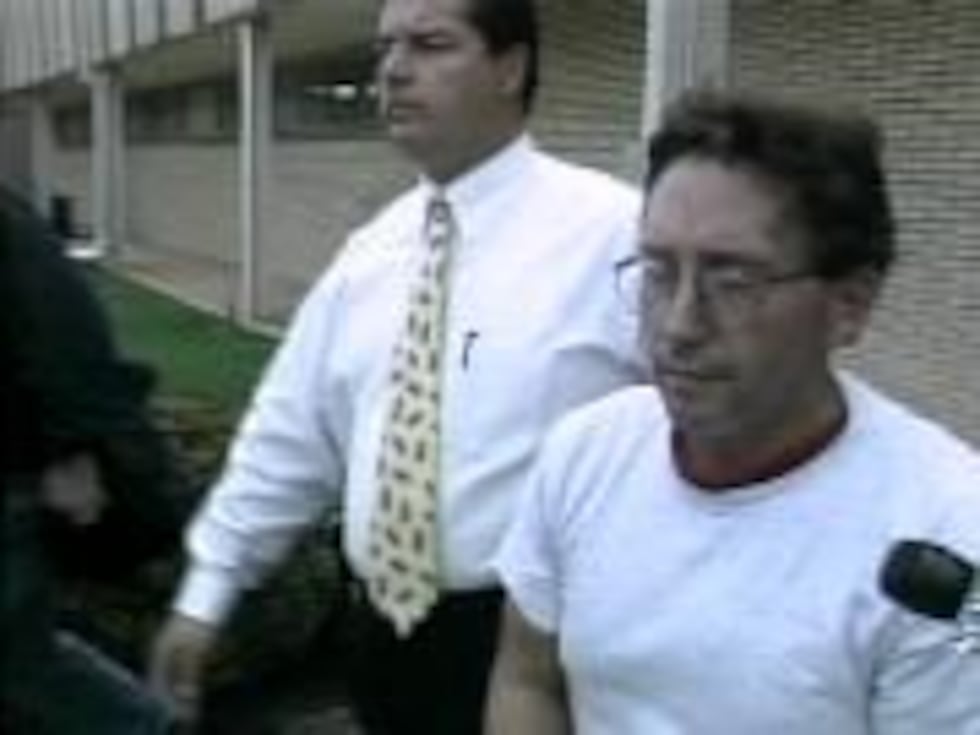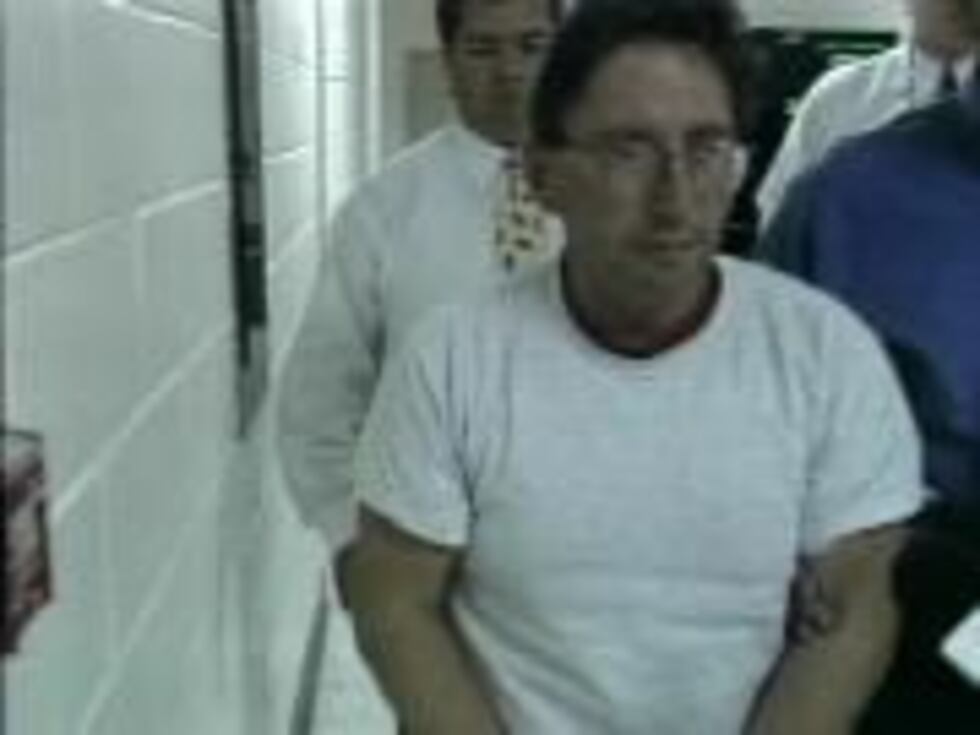 Dec. 9 - Jury selection will also resume Tuesday morning for a man on trial for capital murder.
The selection process began Monday in the trial for 44-year-old James Barber. He is accused of robbing and killing 75-year-old Dorothy Epps in May of 2001.
Barber, a former handyman at the Epps home, was also the former boyfriend of one of Epps' daughters.
Opening statements in the case are expected to begin Wednesday. If convicted, Barber could either serve life in prison without parole or die by lethal injection.