Alabama implements illegal immigration equipment before judge's ruling
Published: Sep. 27, 2011 at 2:25 AM CDT
|
Updated: Oct. 25, 2011 at 9:27 AM CDT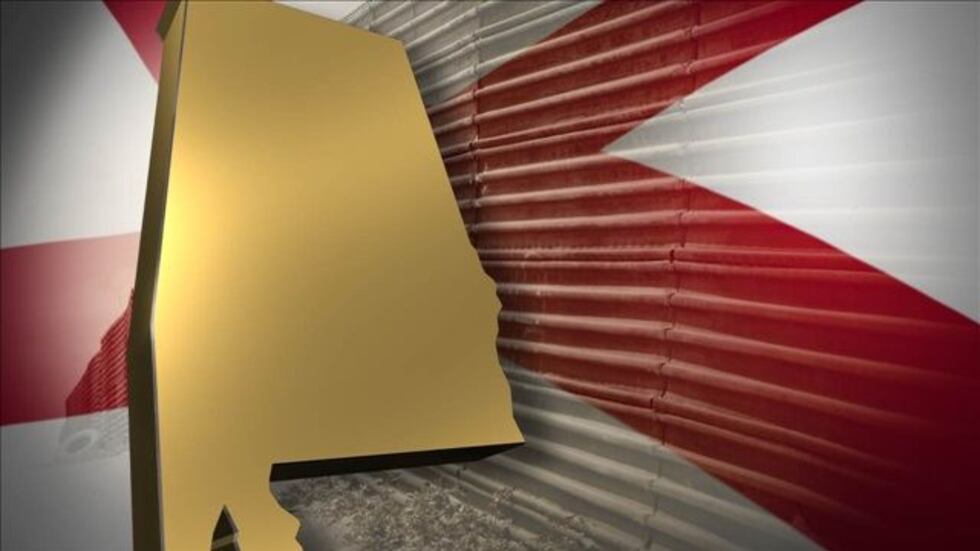 Alabama's controversial immigration law has been on hold for months while a judge decides whether or not it's constitutional.
That decision is expected to be made this week.
Monday Governor Robert Bentley unveiled a new development in the illegal immigration debate. It's a state-developed computer system that can verify citizenship as quickly as you can show your driver's license.
It's called AL-Verify. Some say this isn't needed until a judge rules on Alabama's new immigration law.
John McMillan, with the Alabama Commission of Agriculture and Industries says he will definitely be watching.
"Some of our farmers have been in talks with legislators. I have been involved in some of those meetings, and my role is going to be keeping legislators informed of what I see out there on the ground," said McMillan.
McMillan, and many others are waiting to see what an up or down vote for Alabama's immigration law means, or if there will be any provisions.
While many people wait, the governor and his cabinet members are moving forward, and they're doing it through the AL-Verify program.
"We provided an automated way to be compliant so the process for getting a title or a tag hasn't really changed but because of the immigration bill we had a compliance issue. Now with this technology we've solved the compliance issue," said Julie Magee, the Commissioner for the Department of Revenue.
Magee said she didn't know how much the technology cost, but the program is live, and here's the way it works: You put your driver's license info in and AL-Verify tells you whether it's valid.
Opponents of Alabama's controversial new immigration law say the state should not be enacting any new policies or procedures especially because this law hasn't taken effect.
"I think it's kind of premature of the state to be undertaking new actions in pursuit of a law that we don't even know is going to be upheld yet," said ACLU Legal Director Allison Neal.
Several people showed up Tuesday at the Richard Showers Sr. Recreation Center in Huntsville to oppose what they call the Anti-Immigrant Law. At the public hearing opposing the new law Alabama NAACP President Benard Simelton noted the early introduction of AL-Verify.
"It appears as if our police officers are already trying to enforce the law that has not gone into effect," said Simelton.
For state law enforcement, there's nothing political about it.
"We always enforce the laws passed by the legislature and signed by the governor in the state of Alabama and that's what every law enforcement officer is there to do," said Colonel. Hugh McCall with the Alabama Department of Public Safety.
Many people are asking what exactly is the judge deciding when it comes to Alabama's immigration law. She has three options. She can stop the entire act and say it's not enforceable at this time. She can allow it to take effect. Or she can prevent certain parts of the law from taking effect.
No matter what her decision is, many legal experts say there is a strong chance that some side to this argument will appeal regardless.
Copyright 2011 WAFF. All rights reserved.