Arab family gets generous donation
Published: May. 11, 2011 at 1:06 AM CDT
|
Updated: Jun. 8, 2011 at 10:18 AM CDT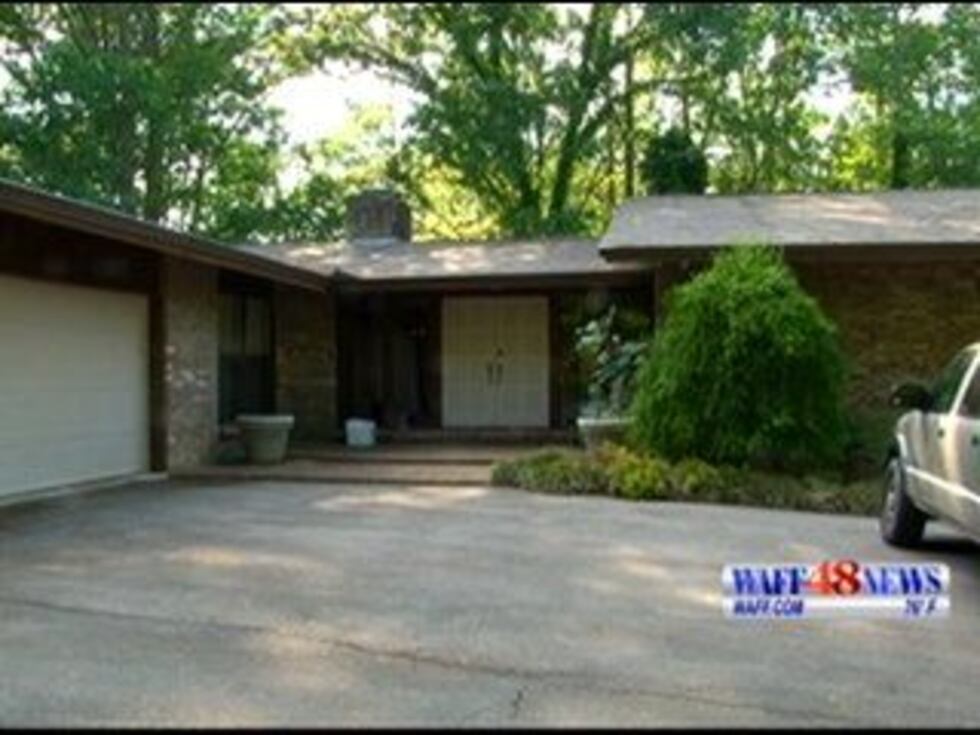 Since April's tornadoes, many volunteers have donated to help families in need, but one family in Arab is thankful for one special donation that put a roof over their head.
The Johnson family's home, like many others across north Alabama, is in pieces after a tornado ripped across Highway 231 in Arab.
The dog's barking woke up Shannon Johnson just in time for him to take cover on April 27th.
"There's no way he should have survived this," said Shannon's wife, Kim Johnson.
When it was all over, Shannon was found in a pile of debris nearly 200 yards away. He suffered several injuries.
"I have a dislocated shoulder, broken ribs, a cracked vertebrae. It was just like the movie twister," said Shannon.
But, he lived to tell his story. He said it was an act of God that kept him alive, and now he's seen another act of kindness.
The Johnsons are staying in a home donated by the owner of the Jones Pharmacy in Arab until their home is rebuilt. That is where Kim Johnson has worked for five years.
    
"We didn't expect it, we're very gracious," said Johnson.
It's the only thing this family of five now has to call home.
"We are trying to do your best to keep it as normal routine as possible, and I think it helps," Johnson continued.
Copyright 2011 WAFF. All rights reserved.