Forum planned to discuss weed management on Lake Guntersville
Published: Mar. 11, 2011 at 8:36 PM CST
|
Updated: Apr. 11, 2011 at 5:59 PM CDT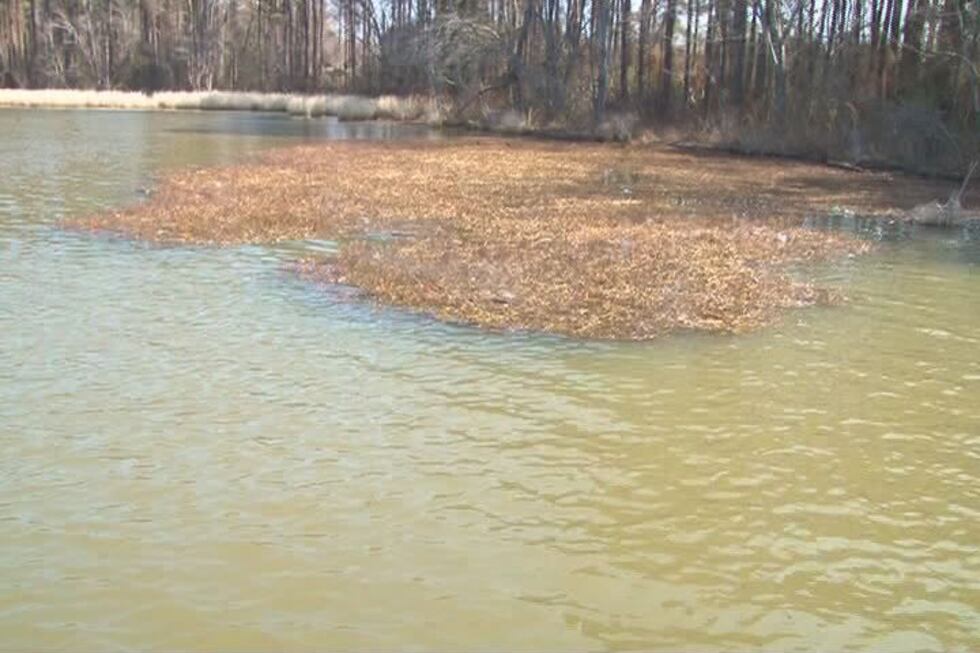 By Stephen McLamb- bio | email
GUNTERSVILLE, AL (WAFF)- Aquatic weeds: Fishermen love them, recreational boaters hate them.
Finding the balance is the subject of a Saturday morning meeting in Guntersville.
Forum officials say TVA stopped spraying in 2009 around private areas of the lake.
So groups on both sides are coming together to see what can be done for responsible weed management. "We have to realize where we are and so we hope to help facilitate the movement toward a new institution to do the work," said Aqua Services President Terry Goldsby.
The forum will be held Saturday at the Guntersville Senior Center off Sunset Drive from 9 a.m. until 12:30 p.m.
Copyright 2011 WAFF. All rights reserved.