Huntsville school board members among highest paid in Alabama
Published: Feb. 5, 2011 at 2:54 AM CST
|
Updated: Mar. 4, 2011 at 9:47 PM CST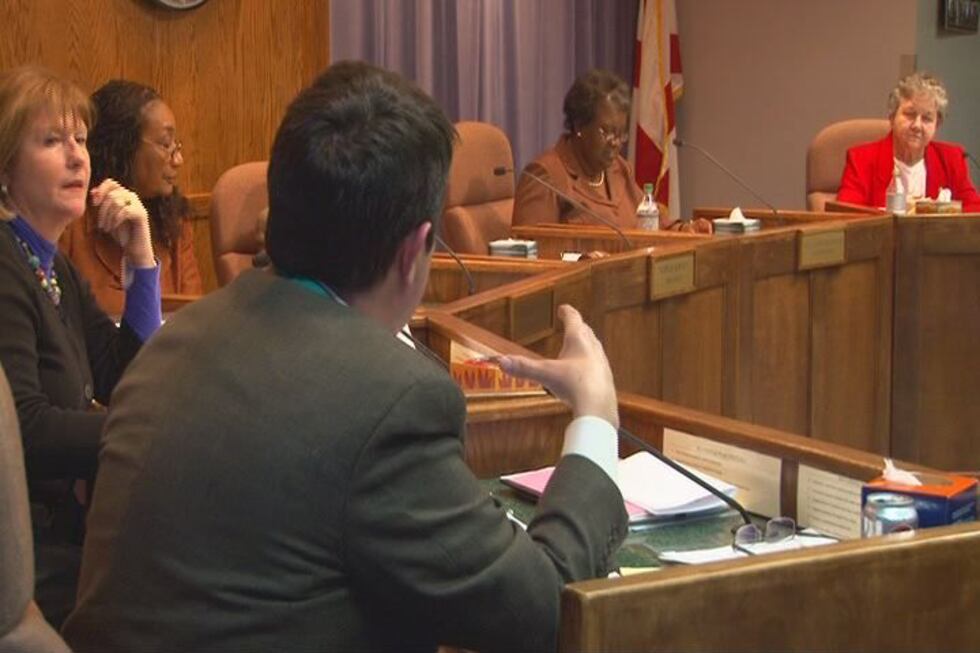 HUNTSVILLE, AL (WAFF)- Huntsville city school board members are some of the highest paid in the state. However, they no longer bring home $23,000 each.
In October, an auditor found the board's pay exceeded the maximum limit by law.
They were making 23,000 each, so now they bring home $15,564. The pay cut was made effective November 1, 2010.
Board members say the cut was appropriate, considering the school system has a debt of nearly 20 million dollars.  School board members, though, still receive higher pay than others in the state.
Board president Topper Birney said the pay is based on what the city council recommends.
There is a cap on how much board members can be paid, but it took an auditor to bring it to their attention.
"It's impossible to go back and ask board members to make up that money. And give it back to the school? I guess its possible, so far they haven't. I'd be happy to do what I could to give it back because, lord knows, the school needs it," said Birney.
The board president, like the city council president, gets a little extra. Birney is drawing close to $19,000 a year.
Copyright 2011 WAFF. All rights reserved.