New date set for Kathy Lowe re-trial
Published: Jan. 4, 2011 at 4:41 PM CST
|
Updated: Feb. 4, 2011 at 11:37 AM CST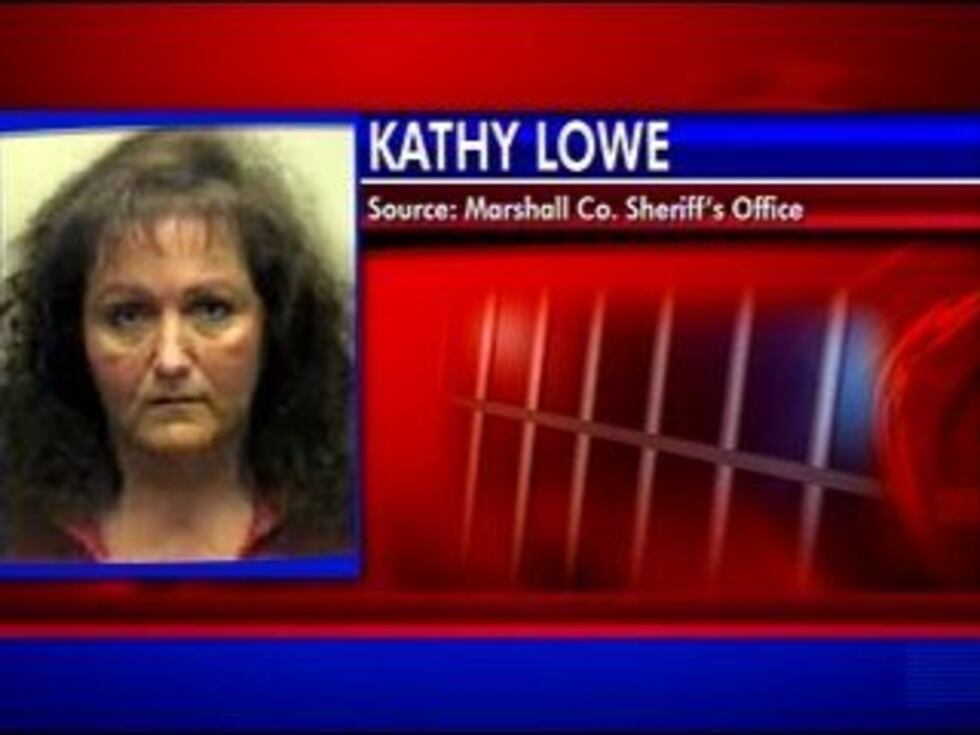 MARSHALL COUNTY, AL (WAFF) - Kathy Lowe will not go to trial as planned January 10th.
Lowe is accused of killing her husband David Lowe, a former investigator for the Marshall County District Attorney's office.
Her first trial in August ended in a mistrial when the jury could not reach a verdict. Her new trial date is scheduled for November 14th.
Related Stories:
©2011 WAFF. All rights reserved.