Sheffield teacher arrested on rape charges
Published: Dec. 20, 2009 at 10:16 PM CST
|
Updated: Jan. 20, 2010 at 5:07 PM CST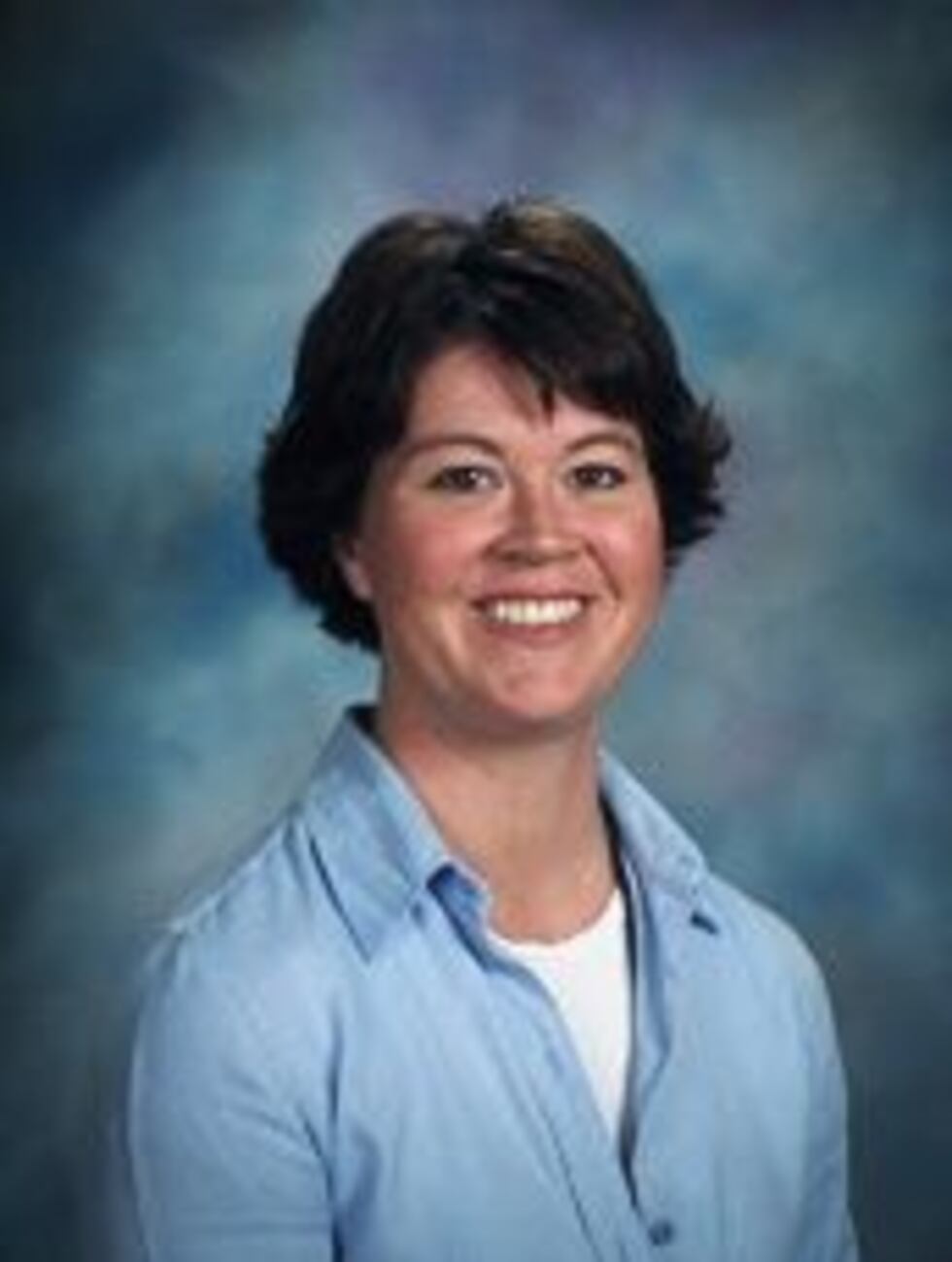 MUSCLE SHOALS, AL (WAFF) - A Sheffield Junior High School teacher is charged with the second degree rape and second degree sodomy of a 15-year-old student.
Amanda Watkins was charged after Muscle Shoals police officers arrested the 8th grade English teacher Saturday night.
An officer was dispatched to Covenant Christian School off Highway 43 on an alarm call. Subsequently, the officer discovered Watkins and the teen engaged in a sexual act inside a car near the school.
Watkins has worked at Sheffield Junior High for about six years and is tenured with the school system.
Sheffield superintendent Dr. Richard Gardner said Watkins has not been suspended at this time.
The school system is waiting to get a police report and more information before moving forward.
"We do not, in any way shape or form condone that kind of activity and it really goes against all of the fantastic and professional staff that we have in Sheffield city schools, if indeed the allegations are true," Dr. Gardner said.
Sheffield City Schools are currently on holiday recess until Jan. 5.
Rape in the second degree is a Class B felony, which carries a maximum sentence of 20 years in prison.
Watkins is being held in the Colbert County Jail on $15,000 bond.
©2009 WAFF. All rights reserved. This material may not be published, broadcasted, or redistributed.