Huntsville Crime Stoppers: 2023 Online Auction now open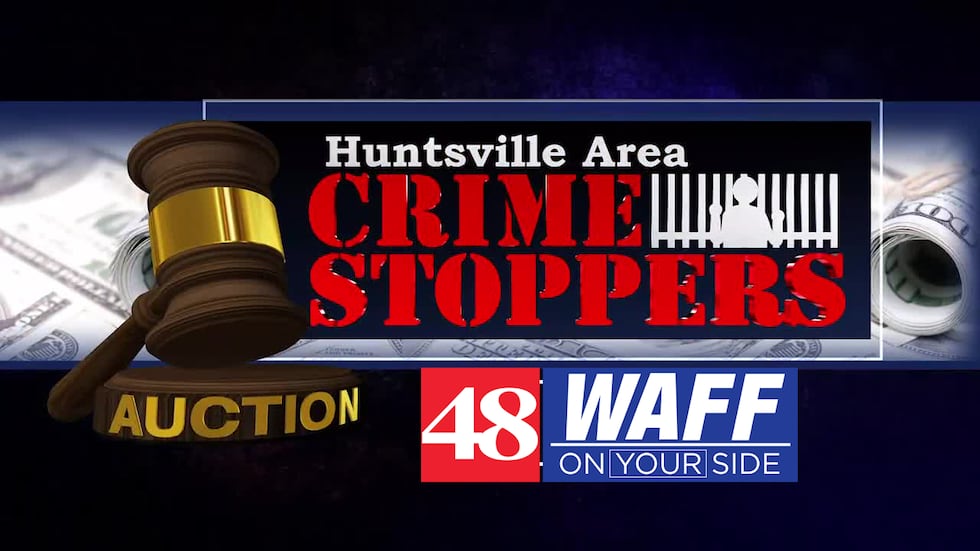 Huntsville Crime Stoppers needs your help! You can now bid on auction items or give a cash donation at the above link.
2023 Auction items include:
The online auction is available from July 28 until August 11.
Bidders can see the items in person at The Atrium at Redstone Federal Credit Union at 220 Wynn Drive from 4 p.m. until 5 p.m. on August 11 before they make their final winning bids.