Sand Mountain Bureau Reporter
Huntsville, AL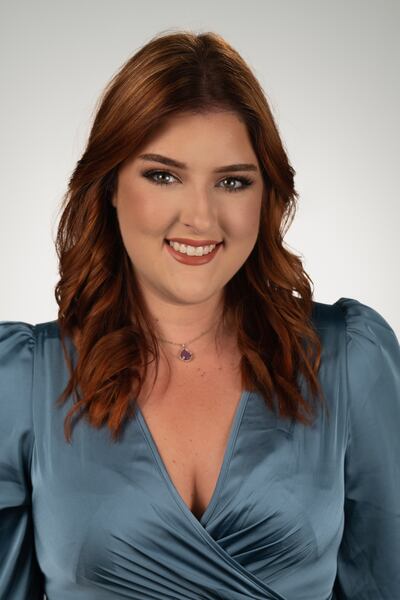 Savannah Sapp is a graduate of Troy University with a bachelor's degree in political science. During her undergraduate studies, Savannah worked as a reporter and evening anchor for TROY TrojanVision News.
Savannah focuses on stories in the Sand Moutain portion of 48's viewing area.
If you have any story ideas in our Sand Mountain counties, reach out to Savannah with your contact information.