WVLT Sports Director
Knoxville, TN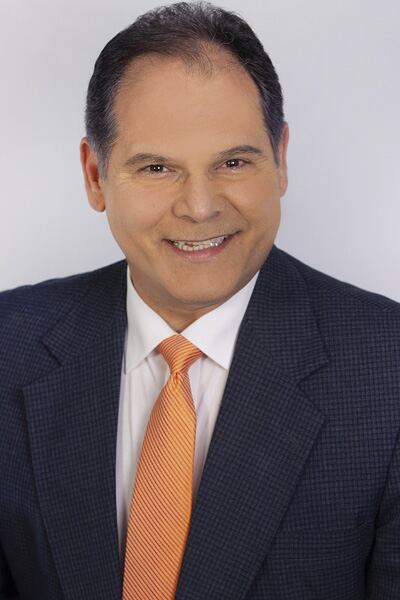 Rick Russo is the Sports Director for WVLT News.
He arrived in Knoxville in August of 1987 when the station call letters were WTVK. Rick remained with the station as it transitioned to VHF becoming WKXT. The final transformation came with the acquisition by Gray Television and the switch of our call letters to WVLT.
Rick's first UT football game was the Kickoff Classic in the Meadowlands in 1987 and he's enjoyed covering the Big Orange ever since, including the memorable championship season of 1998.
Rick has had the pleasure of reporting on everything from high school football to NASCAR and even Super Bowls.
He's been married for 32 years and has two lovely daughters. Rick's family is proud to call East Tennessee home.