Reporter
Birmingham, Ala.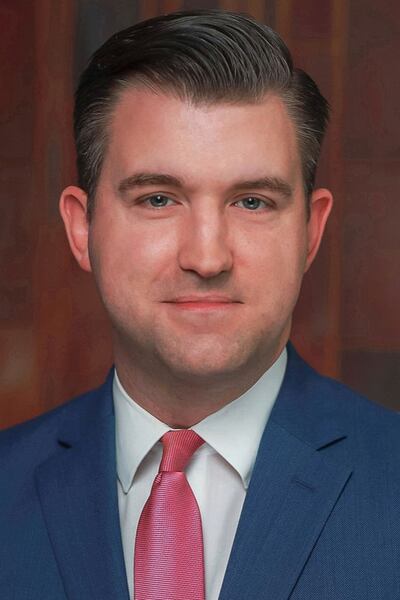 It's not too often you get to be on the front lines of history. Over the years, WBRC FOX6 News reporter Josh Gauntt has found himself on a few of those front lines telling stories of survival, heartache, and affecting change with government.
Josh joined the WBRC FOX6 News team in July 2013 as a reporter covering Tuscaloosa and other parts of West Alabama. Now, Josh serves the community as an On Your Side Investigator. He hopes to be able to continue telling stories that make a difference.
Prior to joining WBRC, Josh was a reporter with Bay News 9, the 24-hour non-stop breaking news cable channel in Tampa, Florida. Most recently, he covered the Seffner sinkhole that swallowed and killed a man while he slept, a story that made national and international headlines.
Josh started his one-man-banding career with WJHG, the NBC affiliate in beautiful Panama City Beach, Florida. The most bizarre story he says he covered there was a man who chained himself to his outside power box to help save his daughter's life.
As an Alabama native, Josh grew up in the small city of Valley, Alabama. He graduated with a Broadcast Journalism degree from Troy University in 2007 and worked at the on campus station "TrojanVision News".
Over the years, Josh's work has been recognized by the Florida Associated Press, the Society of Professional Journalists, and also a portion of his work received an Emmy nomination as part of a team effort.
Josh is an avid sports fan. One of his first jobs was shooting video of players for a minor league baseball team in Columbus, Georgia. He is an old school music fan (anything Motown) and is learning to speak Spanish.
"If you're around me for any given time, you'll hear me laugh a lot," Josh says about himself. "An older gentleman once told me, 'Son, laughter just makes your soul feel good!'"
Education
Troy University - Broadcast Journalism
Awards
Emmy nomination for wildfire coverage in Florida
Associated Press awards