Anchor/Managing Editor/Investigative Reporter
Birmingham, Ala.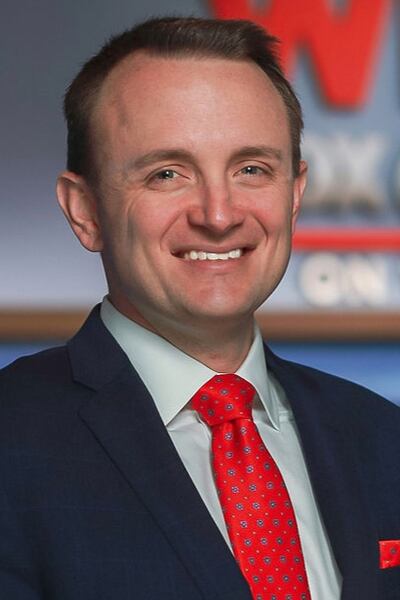 Jonathan Hardison anchors WBRC FOX6 News Live at Five, 5:30, 6 and 10 p.m. He's worked at television stations in Bowling Green, Kentucky, and Evansville, Indiana, before joining the WBRC FOX6 News team in October 2007.
Jonathan is honored to be a board member for aTeam ministries, a charity devoted to providing housing and support to pediatric cancer patients and their families during treatment. He's also a member of the Safe & Healthy Homewood Coalition.
Jonathan grew up in Lexington, Kentucky, but he has also lived in New York City, Minnesota, Memphis, and Atlanta. Though Kentucky may be a border state, Jonathan has always considered himself a Southerner and is willing to root for the Tide and Tigers (as long as they're not playing his beloved Wildcats).
From the time he was 5 years old, Jonathan has known he wanted to be a journalist and considers it a privilege to be working as part of the best and most-watched news team in Alabama.
In his spare time, he enjoys spending time with his wife Kristen (a Samford grad and kindergarten teacher) and sons Sam, Will, and Jack, as well as volunteering at his church, working out, playing drums, watching almost any sport (especially UK basketball), DIY projects around his house, and spending time with extended family and friends.