Reporter
Huntsville, Ala.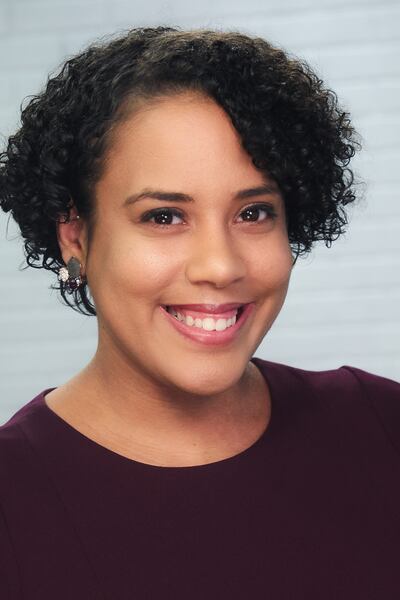 DeAndria's no stranger to the South. She was born and raised in Gautier, MS. She graduated from the University of Mississippi with a B.A. in broadcast journalism and a double minor in African American studies and English in May 2020.
She credits her journalism skills to the internships she was able to take advantage of throughout college, from our sister station WMC Action News 5, to NBC Dateline in New York City. DeAndria was also a weekend reporter at a local CBS affiliate in Columbus, Mississippi and worked for her student radio and news station. She was also apart of the prestigious UNC-CBC Diversity Fellowship in Raleigh, NC.
Investigative and community driven topics are stories she looks forward to covering and says her favorite part of reporting is meeting new people and learning new things everyday.
When she's not covering a story, DeAndria's catching up on her favorite TV shows. DeAndria is also a proud member of Alpha Kappa Alpha Sorority, Inc.