Sports Director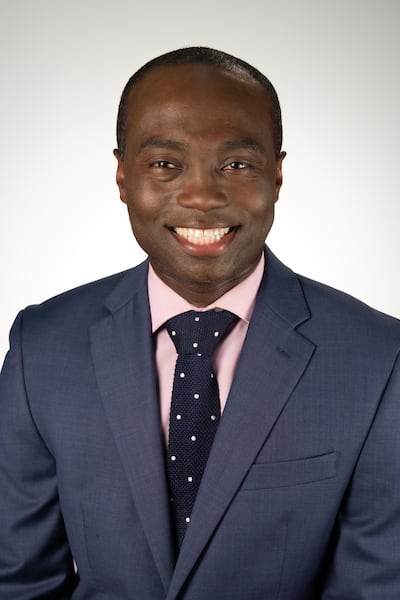 For the last ten years Sports Director Carl Prather has called the Tennessee Valley home! National Championships, Iron Bowls, High School State Championships, and some of the best stories that capture the community of North Alabama, Carl enjoys looking for the next "story" daily.
Prior to moving to Huntsville, Carl began his broadcasting career six months after graduating Western Kentucky University as the Sports Director at Station WKAG -3 in Hopkinsville, KY.
In December, 2005 Carl received his Bachelor of Arts degree from WKU (Go Tops!), while working at the student run newscast on campus. And yes, he will sing his alma mater in the worse voice ever on command.
Carl completed two internships during his junior and senior summers during college, one at station WEAR in Pensacola, FL (Beach life was too good to pass up) and another in his hometown of Louisville, KY at WAVE-TV 3.
"I love people, and the people that make sports in this community so memorable year after year. I'm happy to call Huntsville home!"