Reporter
Birmingham, Alabama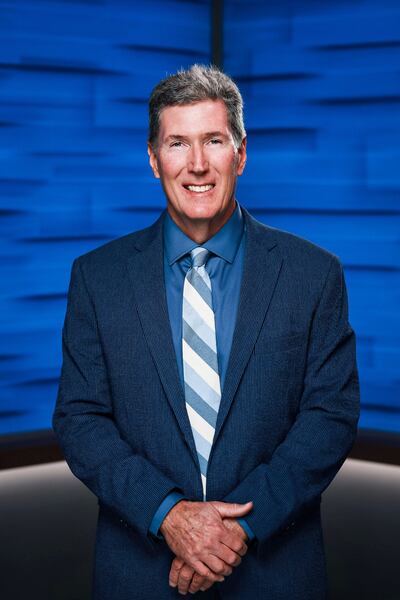 Bryan Henry joined the WBRC FOX6 News family in November 2021 and brings with him 35 years' worth of television news experience as a reporter.
He started his career at KNOE TV (Gray Television) in 1986 and worked in four other television markets in the southeast before settling in at WSFA Channel 12 in Montgomery, Alabama in the fall of 1995. After 26 incredible years, Bryan left WSFA to begin a new chapter in his journalism career.
He has earned a number of awards for his reporting stretching from Louisiana to Alabama. Bryan spent the last 12 years as a one-man band. The industry terms it as MMJ short for multi-media journalist. Bryan considers himself a storyteller at heart.
Bryan graduated from Mississippi University for Women, and yes, you read that correctly! There is quite a story behind the enrollment of men in the early 1980s and one that involved the U.S. Supreme Court. We'll save that story for another day. Bryan has been married to his wife DiDi Henry for more than 30 years with a daughter Laura Grace Henry who is enrolled at the University of Alabama.
Bryan will be WBRC's reporter in the Tuscaloosa area so please reach out to Bryan Henry with any story ideas, tips and issues that need checking out.
In Bryan's spare time he cheers on the Crimson Tide, loves reading and is a budding green-thumber.