Reporter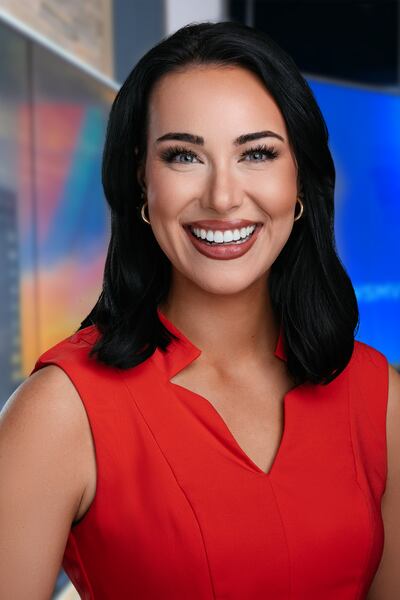 Joylyn Bukovac is a multimedia journalist (MMJ) at WSMV4 Nashville. She joined the team in September 2021.
Before moving to Nashville, Joylyn was a reporter and fill-in anchor/ producer in Evansville, Indiana. She worked in the Hoosier state for three years covering stories ranging from President Donald Trump visiting the Tri-State to tornado outbreaks.
Joylyn graduated from the University of Alabama. Roll tide! She has a bachelor's degree in Telecommunication and Film with a minor in Political Science. During her time at UA, Joylyn was a student reporter at WVUA23 where she learned how to film, write, and edit her own news stories.
When she's not working, Joylyn is likely either spending time with her son, going for a run, or trying out a new restaurant/coffee shop around the Music City (if you have any recommendations, let her know).
She loves hearing from viewers! If you have any story ideas to share or if you want to say hello, you can email: Joylyn.Bukovac@wsmv.com.