Mother and son reported missing over two weeks ago in Lauderdale Co. found safe
Published: Nov. 9, 2023 at 5:22 PM CST
|
Updated: Nov. 21, 2023 at 4:59 PM CST
LAUDERDALE CO., Ala. (WAFF) - UPDATE: The Lauderdale County Sheriff's Office has confirmed that the mother and son who were reported missing on Nov. 3 have been located and are safe.
Lieutenant James Distefano with the Lauderdale County Sheriff's Office says they received tips about Mary Ann Moore and her son Kristopher Moore being near St. Joe and Lawrenceburg, TN.
The St. Joe Police Chief called LCSO and said that he received a tip stating that Mary Ann was in a hospital in the area. She was discharged before the police chief arrived.
The police chief received word that the Moore's were at St. Joe Park so he went there and located both of them. He said that they were both in good spirit and good health. Mary Ann stated that she was there willingly and wanted to stay with her son.
Officials did contact the Department of Human Resources to ensure that she did not have dementia and to be on the safe side.
ORIGINAL: The Lauderdale County Sheriff's Office is looking for a woman they believe is in extreme danger.
On Nov. 3, Mary Ann Moore's son, Kristopher Moore, took her to the bank in a borrowed car where she withdrew a large amount of many from her account.
Later that day they returned to her home, the following more it was discovered that they were both missing. They had not been seen by friends or family since that day.
Kristopher, who had bene living in a camper behind his mother's house, had been reported as being violent and mentally unstable. At that time it had been unknown on if Mary Ann had been abducted by her son or not.
Lauderdale County Investigator Dylan Hogue said he would not call this case a kidnapping just yet as they are still looking into it.
"We just simply don't know," Hogue said. "We just don't know what it could be. It could be her just wanting to follow her son wherever he goes. It could be him aggressively taking her. It doesn't seem that way from the tips but of course at this moment we can't call it that. We don't know."
Hogue said what he does know is that Kristopher Moore has a long history on the wrong side of the law.
"He's currently on probation right now," Hogue explained. "He has a laundry list of charges back in the past from Lauderdale County. Again, he's a violent guy. Known to be violent. Known to resist arrest. Give problems to law enforcement. A lot of drug activity."
He said this raises a lot of red flags in the pair's disappearance.
"So we do believe that Mrs. Moore is in harm's way at this moment, as long as she's with her son," Hogue said.
Hogue said it is not unusual for Mary Anne Moore to take out cash. However, he said it is unusual for her son to be with her.
"Mrs. Moore is one of those people who is a stay at home mom," Hogue said. "She just kind of stays at home who doesn't really do very much. She doesn't have a car. She doesn't go out. All she does is withdraw cash. The family friend will go over and helps her withdraw the cash."
The family friend is the one who reported the Moore's missing after not seeing Ms. Moore for a few days. The pair was last seen around County Road 462 in Lexington.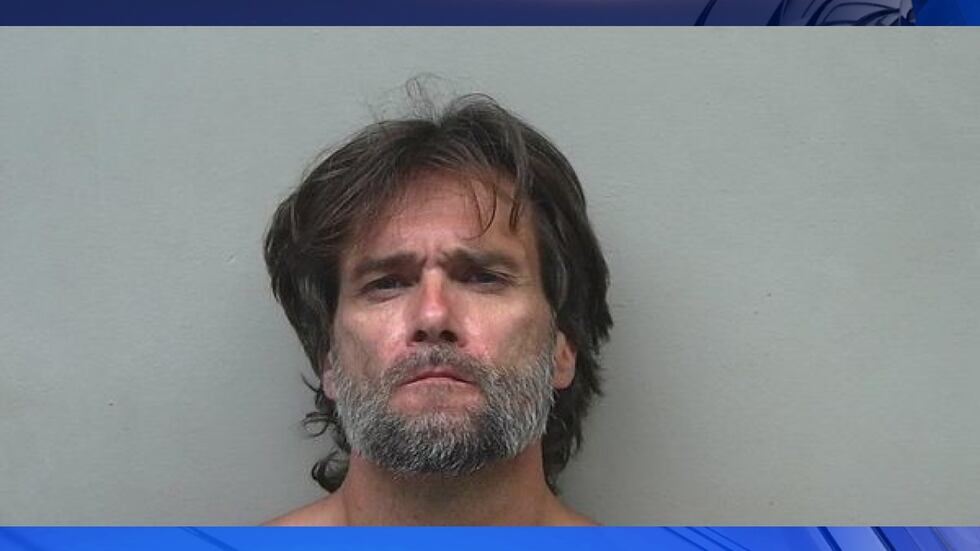 Click Here to Subscribe on YouTube: Watch the latest WAFF 48 news, sports & weather videos on our YouTube channel!
Copyright 2023 WAFF. All rights reserved.