Scottsboro City Schools suspends student after threat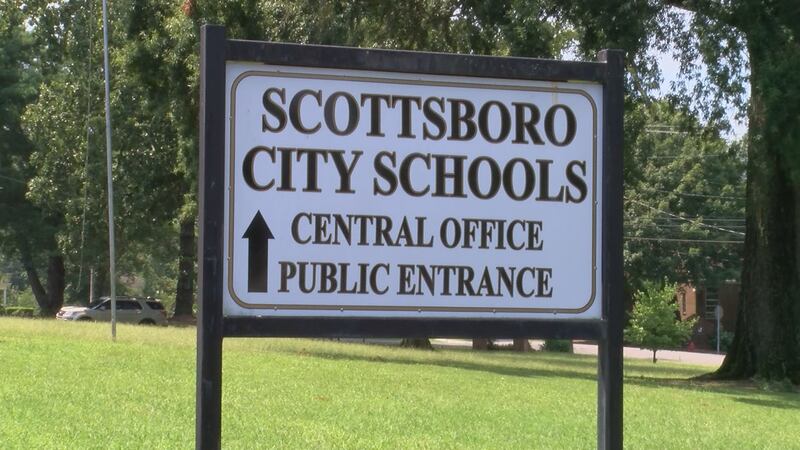 Published: Nov. 17, 2023 at 12:30 PM CST
SCOTTSBORO, Ala. (WAFF) - A student at Collins Intermediate School was suspended for threatening another student on Thursday, according to the Scottsboro City Schools.
The school system says they were made aware of a threat by the Scottsboro Police Department.
Scottsboro Police are continuing to investigate, while the school's administration suspended the student pending further disciplinary action consistent with the Scottsboro City Schools Student Code of Conduct.
The school system said Scottsboro Police will provide more police presence on all school campuses Friday to ensure the overall safety of its students, faculty and staff.
Click Here to Subscribe on YouTube: Watch the latest WAFF 48 news, sports & weather videos on our YouTube channel!
Copyright 2023 WAFF. All rights reserved.