SB lanes at Danville Rd., Hwy. 157 re-opened following wreck
Published: Nov. 17, 2023 at 11:49 AM CST
|
Updated: Nov. 17, 2023 at 12:37 PM CST
MORGAN CO., Ala. (WAFF) -The southbound lanes at Danville Road and Highway 157 are back open following a wreck with entrapment on Friday afternoon, according to the Morgan County Sheriff's Office.
Sheriff's deputies say the lanes were shut down for Air Evac. One person was seriously injured and was taken by helicopter to a hospital.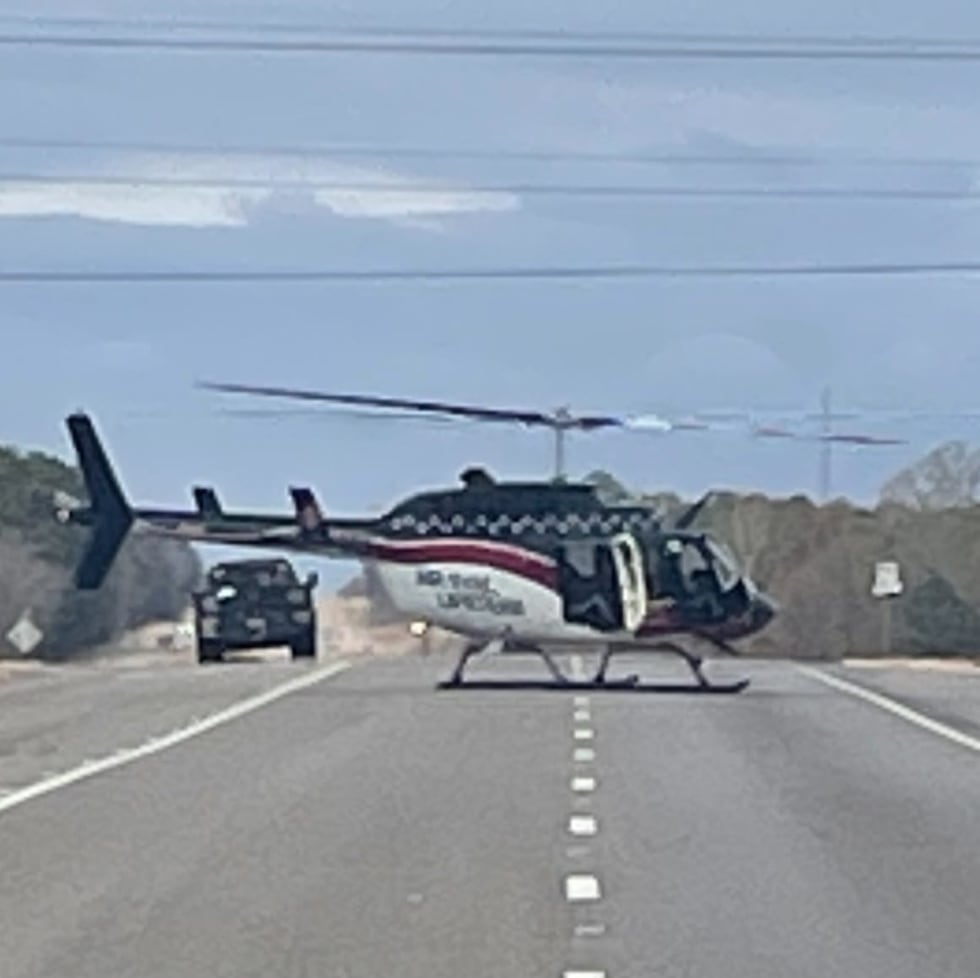 Click Here to Subscribe on YouTube: Watch the latest WAFF 48 news, sports & weather videos on our YouTube channel!
Copyright 2023 WAFF. All rights reserved.