Man arrested for breaking into Geraldine church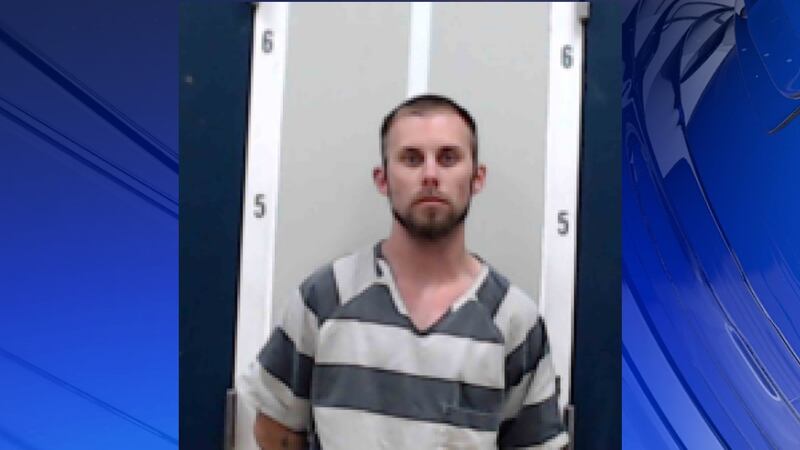 Published: Nov. 16, 2023 at 9:06 PM CST
DEKALB CO., Ala. (WAFF) - A Boaz man is now behind bars after allegedly breaking into a church in Geraldine last month.
On Oct. 26, Geraldine Police Department officers responded to Bethel Baptist Church located on County Rd. 391. The call was regarding a burglary in which a man had broken into the church through a side window.
The case was forwarded to the Dekalb County Sheriff's Office Criminal Investigations Division. The suspect was identified as 30-year-old Cody Ramsey, the car he used in the burglary was also identified.
Ramsey was arrested and charged with Burglary - 3rd Degree and Theft of Property - 4th Degree.
The Geraldine Police Department and the Albertville Police Department assisted in bringing the case to a close.
Click Here to Subscribe on YouTube: Watch the latest WAFF 48 news, sports & weather videos on our YouTube channel!
Copyright 2023 WAFF. All rights reserved.