Victim of Huntsville fast food restaurant shooting described as 'well-liked' by witnesses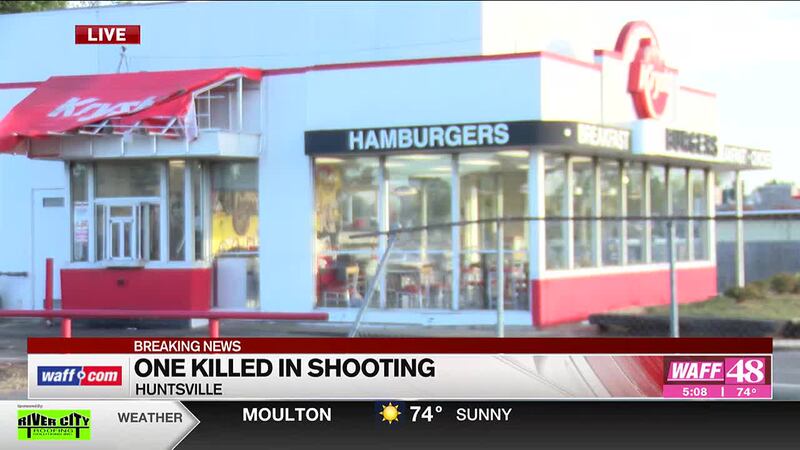 Published: Nov. 15, 2023 at 7:24 PM CST
HUNTSVILLE, Ala. (WAFF) - The man accused of shooting and killing a homeless man outside of a Huntsville fast food restaurant on Oct. 24 was in court on Wednesday.
Kevon Clifton is charged with the murder of 52-year-old Joel Broussard outside of Krystal located on North Memorial Parkway.
As revealed during the preliminary hearing for Clifton on Wednesday, Clifton aggressively approached Broussard and punched him. Witnesses say Clifton already had a gun drawn when he came up to Broussard.
They then say Broussard took his belt off and swung at Clifton in self defense, Clifton then allegedly shot him.
After the shooting Clifton then ran off on foot heading north. A man who was getting gas at Costco saw him and drove after him. That man was able to take a picture of Clifton and was able to get the picture to police.
The judge found probable cause and sent the case to a grand jury.
Witnesses at Krystal told police that Broussard was a well-liked and well-known homeless man who frequently hung out outside of Krystal. The people who worked at the restaurant knew him as an "undocumented employee."
Click Here to Subscribe on YouTube: Watch the latest WAFF 48 news, sports & weather videos on our YouTube channel!
Copyright 2023 WAFF. All rights reserved.