Morgan Co. chiropractor accused of poisoning wife requests change of bond requirements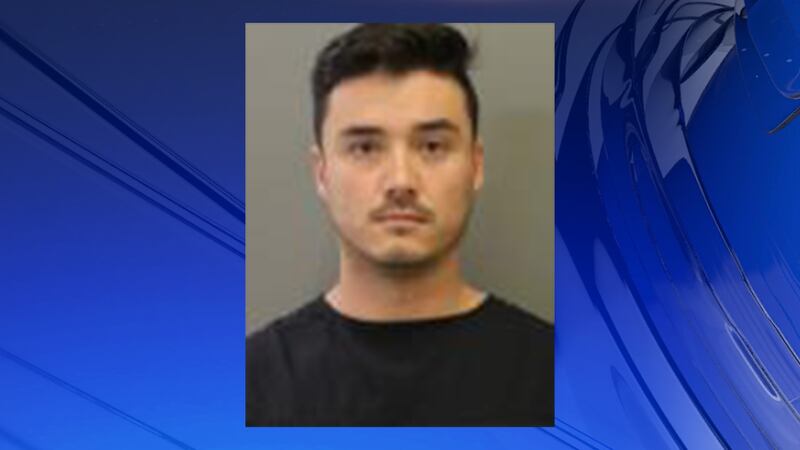 Published: Nov. 15, 2023 at 10:41 PM CST
MORGAN CO., Ala. (WAFF) - A Morgan county chiropractor accused of poisoning his wife with lead is asking a judge to change his bond requirements.
Right now, Brian Mann is free on bond, awaiting trail but one of the conditions of his bond is that he has to spend every weekend in the Morgan County Jail.
On Friday, his attorneys filed a new motion saying that is keeping him from getting another job.
Two prospective employers attached letters saying they can not hire him if he is in jail on weekends.
The Morgan county District Attorney tells our partners at the Decatur Daily that they oppose any changes to Mann's current situation.
Click Here to Subscribe on YouTube: Watch the latest WAFF 48 news, sports & weather videos on our YouTube channel!
Copyright 2023 WAFF. All rights reserved.