Handgun found in parking lot of Cotaco School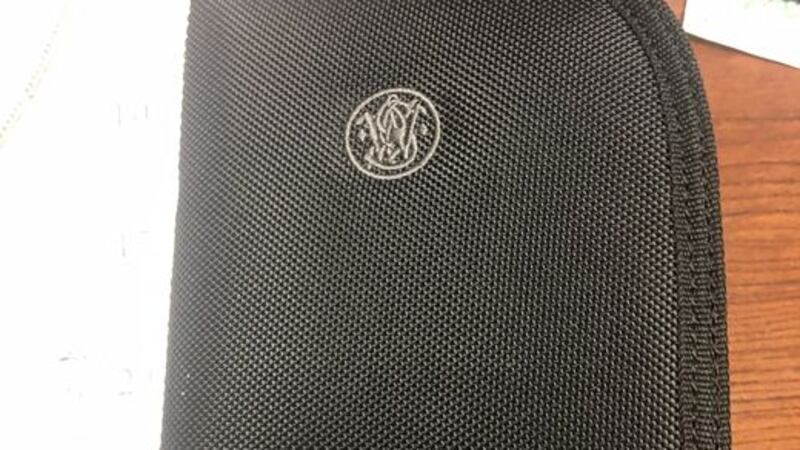 Published: Nov. 15, 2023 at 10:10 PM CST
MORGAN CO., Ala. (WAFF) - A handgun was found in the gym parking lot of Cotaco School on Wednesday morning.
Morgan County Sheriff's Office officials say a staff member found the handgun in its case. No students were in the area and the handgun was secured by a School Resource Officer.
MCSO authorities believed that it is possible that the case had fell from someone's car the night before following a basketball game. Since the initial report, the owner of the handgun has been located.
Click Here to Subscribe on YouTube: Watch the latest WAFF 48 news, sports & weather videos on our YouTube channel!
Copyright 2023 WAFF. All rights reserved.