Jackson Co. man sentenced to multiple life sentence for sexual abuse charges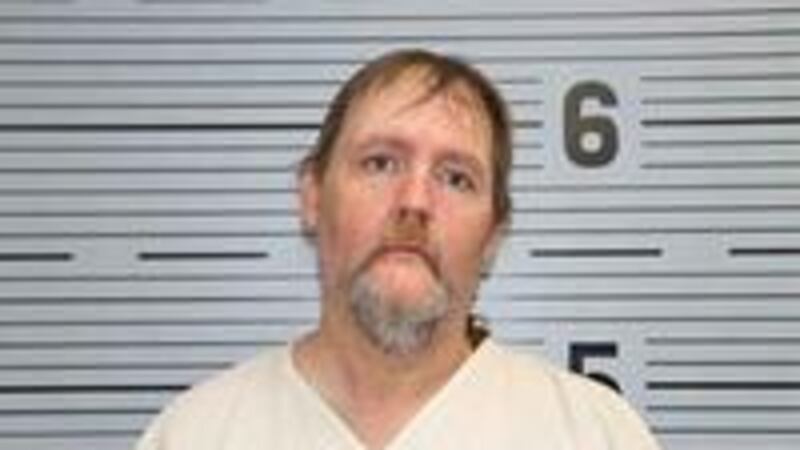 Published: Nov. 14, 2023 at 3:41 PM CST
JACKSON CO., Ala. (WAFF) - A Jackson County man was sentenced to multiple life sentences on Tuesday afternoon for multiple counts of sexual abuse.
In August, David Adams of Pisgah, was found guilty on multiple counts of Sexual Abuse, Rape - 2nd Degree, Sodomy - 2nd Degree, enticing a child for immoral purposes and production of child pornography.
The charges stem from acts which took place over a decade ago. Court documents show that Adams had five victims, all preadolescent girls at the time of the crime. They are all grown up now and were present for the entirety of Adams' trial, four of the five victims read impact statements.
According to the victim impact statements and the judge, Adams' daughter would bring friends home from school or church and that's when he would lure and groom them.
Adams received 10 life sentences plus 199 years with no possibility of parole, for multiple counts of sexual abuse. His fines total over $720,000.
Click Here to Subscribe on YouTube: Watch the latest WAFF 48 news, sports & weather videos on our YouTube channel!
Copyright 2023 WAFF. All rights reserved.