Huntsville man among three sentenced for fraudulent prescriptions scheme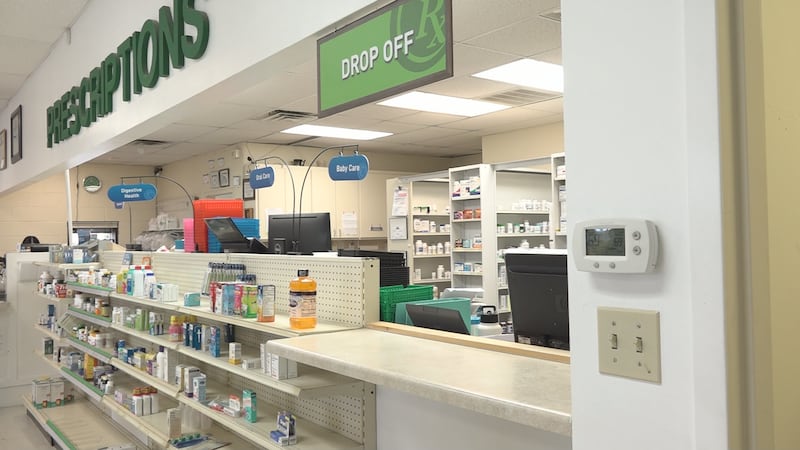 Published: Nov. 14, 2023 at 4:45 PM CST
HUNTSVILLE, Ala. (WAFF) - A Huntsville man was one of three men sentenced on Tuesday in connection to a $54 million bribery and kickback scheme involving TRICARE.
TRICARE is "a federal program that provides health insurance benefits to active duty and retired service members and their families."
According to court documents, James Wesley Moss, 60 of Huntsville was a part-owner and CEO of Florida Pharmacy Solutions, a Florida-based pharmacy that specialized in compounded prescription drugs. David Byron Copeland, 55 of Tallahassee, FL was also a part-owner and senior sales manager at FPS while Michael Gordon, 60 of Fort Myers, FL was a lead sales representative.
The three engaged in a practice known as "test billing" to develop an expensive combination of compounded drugs to maximize reimbursement from TRICARE. They targeted physicians who treated TRICARE beneficiaries and paid bribes and kickbacks to physicians and salespeople to encourage the referral prescriptions to FPS. The bribes included hunting trips and expensive dinners.
Moss paid Copeland Gordan millions of dollars in kickbacks based on a percentage of the amount that TRICARE reimbursed for their prescriptions, which provided an incentive to seek prescriptions for the most expensive compound drugs possible.
Copeland facilitated the kickbacks through companies he set up to receive and funnel the payments. Between late 2012 through the middle of 2015, FPS billed TRICARE over $54 million for its compounded pharmaceuticals.
Moss was sentenced to two years and three months following his guilty pleas to a kickback and fraud conspiracy, among other charges.
Copeland was sentenced to four years and three months in prison after he was convicted in June for paying and receiving health care kickbacks. Gordon was sentenced to one year and six months in prison following his guilty pleas.
Click Here to Subscribe on YouTube: Watch the latest WAFF 48 news, sports & weather videos on our YouTube channel!
Copyright 2023 WAFF. All rights reserved.