Former Madison County Sheriff dies after illness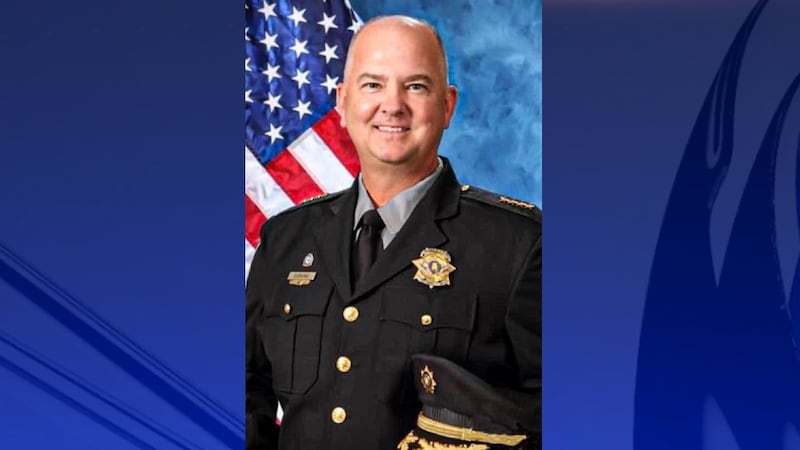 Published: Nov. 14, 2023 at 1:01 PM CST
HUNTSVILLE, Ala. (WAFF) - Former Madison County Sheriff Blake Dorning died on Tuesday after a long illness, according to the Madison County Sheriff's Office. Dorning's career spanned 35 years in law enforcement.
Dorning started with the Madison County Sheriff's Office in 1983, working his way through the ranks. He had been Sheriff for four terms, a total of 16 years, retiring in 2019.
Family members say Dorning had been ill for years, battling metastatic cancer.
Current sheriff Kevin Turner replaced Dorning after his retirement.
At the time of his retirement, Dorning gave this advice to Turner, "Remember who you serve, We have really good men and women that do what's sometimes a thankless and dangerous job, but it's very honorable and very rewarding."
Click Here to Subscribe on YouTube: Watch the latest WAFF 48 news, sports & weather videos on our YouTube channel!
Copyright 2023 WAFF. All rights reserved.