Experts address lack of affordable housing in Huntsville to city and business leaders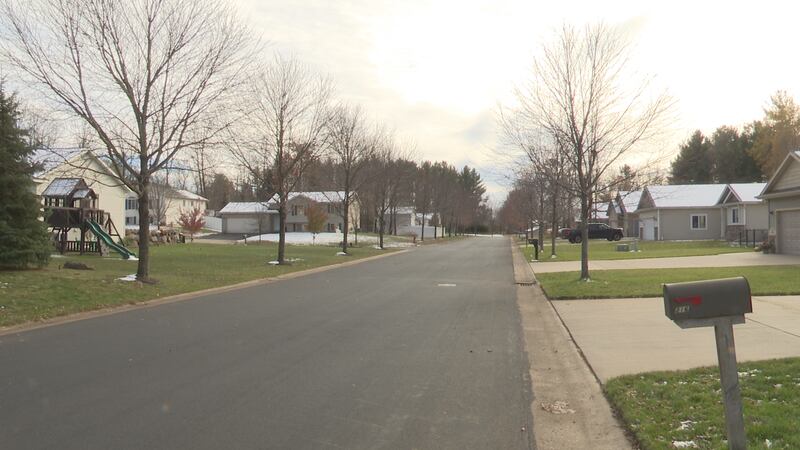 Published: Nov. 8, 2023 at 9:17 PM CST
HUNTSVILLE, Ala. (WAFF) - City leaders want you to be able to buy a home in Huntsville. That's why they are working on a plan to bring more affordable homes for people making under $100,000 a year, or buyers in Huntsville's median income range.
Gabrielle Snead is one of those potential buyers. She and her fiance tried to buy a home in the $200,000 to $250,000 range but they ran into some problems.
"Most of them (properties) were falling apart or in a bad area," says Snead. "We even thought about building. We've tried everything. It's just not in the cards at the moment."
The average household income in Huntsville is $81,066, so most people can only afford to spend $1,725 on monthly mortgage or rent, the amount increases with the number of people in your household.
Experts say a household with that income can afford a home that costs $250,000 but that's not the average home in Huntsville. The average price for a home is $338,917.
Urban Design Associates Principal Megan O'Hara says home ownership is becoming more and more unaffordable in Huntsville. She says if action isn't taken soon, Huntsville will end up as unaffordable as Washington D.C., Boston and San Francisco.
"We all know that these places are unlivable," O'Hara said. "People cannot afford to live there and they leave. In order to stabilize a region having that housing that people can afford will prevent you from experiencing that exodus or experiencing people who choose not to move here because they can't afford the housing."
There are already a few things that leaders in Huntsville are doing to help.
"The city has several initiatives that are already moving to make zoning favorable to what we call 'gentle density,' making sure that people can build a few more units into the developments," O'Hara said. "They're creating smaller lots or duplexes."
As for Snead, she's holding out for a better housing market.
"if the economy changes, yes we'll search but we kind of gave up right now," says Snead. "We're kind of leaning apartments because we found something in the $1,400 to $1,500 range. Even some of the apartments we looked at were two grand a month, like a house. You pick your poison."
O'Hara says 120 median-income apartment units are coming to Huntsville with the Mill Creek Development project.
Click Here to Subscribe on YouTube: Watch the latest WAFF 48 news, sports & weather videos on our YouTube channel!
Copyright 2023 WAFF. All rights reserved.