What you can do if you can't watch WAFF 48 News in Jackson County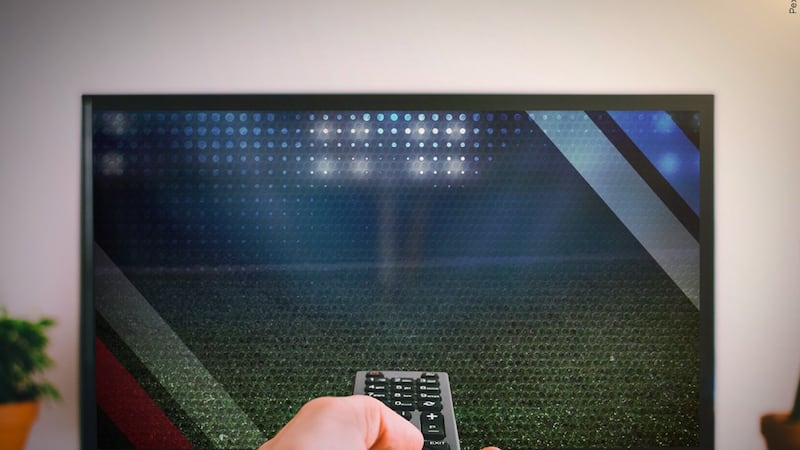 Published: Nov. 7, 2023 at 2:45 PM CST
|
Updated: Nov. 17, 2023 at 7:11 PM CST
HUNTSVILLE, Ala. (WAFF) - Some Jackson County television viewers are being forced to watch television stations in another market.
Nielsen, a national media company, has designated that Jackson County is now considered part of the Chattanooga DMA (Designated Market Area). Because of this decision by Nielsen, cable and other local television providers default to the local Chattanooga stations.
Viewers can still watch WAFF on our website or watch our newscasts live if you download the WAFF app for Roku and Amazon Fire TV.
WAFF is committed to covering news and weather in Jackson County area despite Nielsen's decision.
Scottsboro Electric Power Board cable will continue to have Huntsville channels on its lineup.
According to the Federal Communications Commission (FCC) website, http://www.fcc.gov, the FCC is able to add stations to your local TV market through its recently established "market modification" process. Nielsen is not involved in the FCC market modification process. You may wish to call the FCC to find out more about its procedures. The number is 1-888-CALL-FCC (1-888-225-5322).
You can also contact Nielsen Media Company. Here is a link to the contact form.
Click Here to Subscribe on YouTube: Watch the latest WAFF 48 news, sports & weather videos on our YouTube channel!
Copyright 2023 WAFF. All rights reserved.