Morgan County Sheriff's Office search for burglary suspect who fled from deputies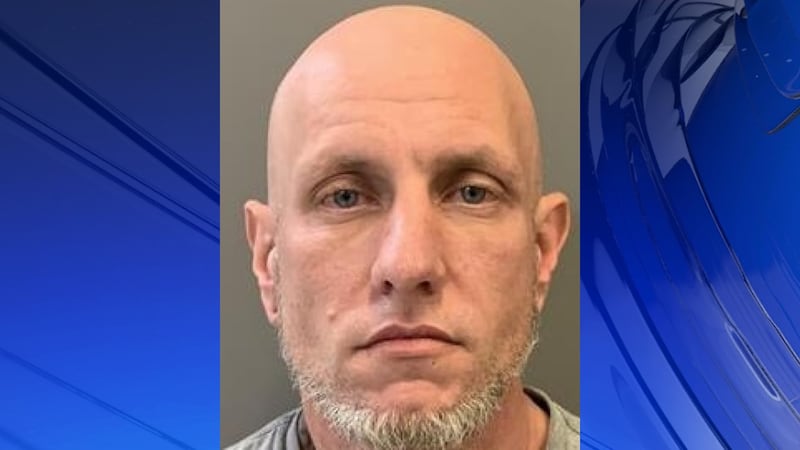 Published: Nov. 7, 2023 at 3:45 PM CST
MORGAN CO., Ala. (WAFF) - The Morgan County Sheriff's Office is searching for someone they say took off on foot following an traffic stop near Falkville.
Officials say the subject, now identified as 36-year-old Christopher Matthew Tennyson of Somerville, bailed from a car and ran on foot after fleeing from a traffic stop in the area of Milligan Rd. and Mt. Carmel Rd.
Tennyson was initially wanted on a Felony warrant for Burglary - 3rd. Officials say additional charges are pending.
Deputies are continuing to search for Tennyson in the area so caution is advised. If you have any information on his whereabouts, you can send tips to Sgt. Chris Price through the MCSO Facebook page, the MCSO website or the Sheriff's TipLink.
Click Here to Subscribe on YouTube: Watch the latest WAFF 48 news, sports & weather videos on our YouTube channel!
Copyright 2023 WAFF. All rights reserved.