Huntsville Police to host multi-agency training exercise including FBI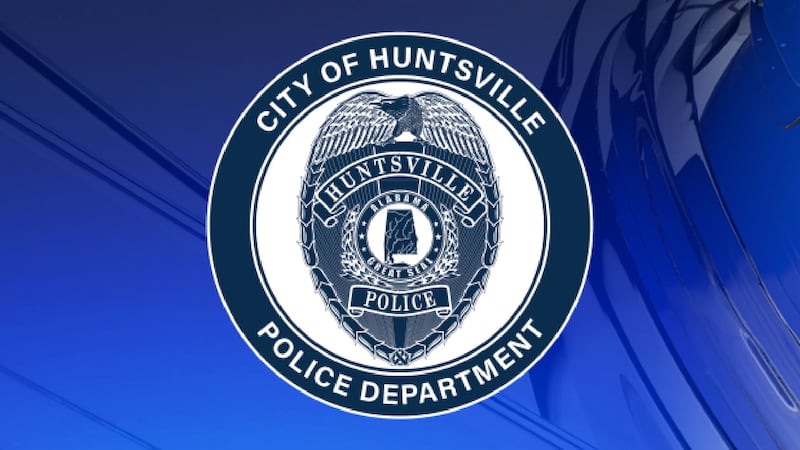 Published: Nov. 7, 2023 at 10:29 AM CST
HUNTSVILLE, Ala. (WAFF) - The Huntsville Police Department will host a large-scale multi-agency training exercise at the Orion Amphitheater, announced on Monday.
The event is set to take place on Wednesday from 6 a.m. until 2 p.m.
The multi-agency exercise will include HPD, Madison County Sheriff's Office, the Federal Bureau of Investigation, Huntsville-Madison County Rescue Squad and Huntsville Emergency Medical Services Inc. (HEMSI).
Police say citizens may observe a large police and emergency medical service presence in the area surrounding the amphitheater. HPD urges people to avoid the area until the training concludes.
Police say there will be a law enforcement perimeter established outside the training zone.
Click Here to Subscribe on YouTube: Watch the latest WAFF 48 news, sports & weather videos on our YouTube channel!
Copyright 2023 WAFF. All rights reserved.