Woman killed in crash near Research Park remembered as pillar in Korean community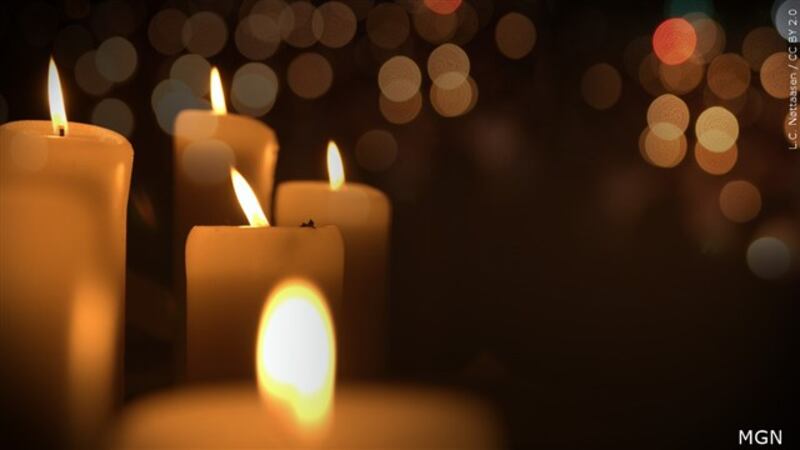 Published: Nov. 3, 2023 at 3:06 PM CDT
HUNTSVILLE, Ala. (WAFF) - The woman who died in a wreck on Tuesday near Research Park has a legacy within the Korean community, her family says.
79-year-old JungJa Kim's car became disabled on Interstate 565 leading to a three-vehicle crash that fatally injured her, Huntsville Police Investigators said.
Her oldest son, Kiwan Kim, says his mom was active within the Korean Huntsville community as a senior member at First Korean Presbyterian Church.
In 1976, Kiwan recalls there were not many Koreans in the Huntsville area or anywhere else in the States. People relied on her for her knowledge and experience within the community.
Kiwan remembers when his dad saved enough money to start his car shop, Kim's Auto Repair in Meridianville. He worked day and night and was able to save enough money to buy a house on Timbercrest Drive. Kiwan said his father passed away a short time after in a horrific accident at his shop. His mom witnessed her husband pass away.
Following the shocking death of her husband, JungJa had to still provide for her family.
Kiwan says because of her work ethic and strong nature to keep going, he was able to become a Vice President at ISI, an engineering company while his brother owns a Key Dental lab.
Kiwan's children are relishing their strong-willed grandmother's work ethic with his oldest an electrical engineer at Dynetics and his youngest a National Merit Scholar with a perfect GPA at the University of Alabama and will graduate with three degrees at the age of 21 next May.
JungJa's legacy will continue not just for her children but also for her grandchildren.
JungJa's visitation will be held Saturday at Berryhill Funeral Home & Crematory in Huntsville from 9 a.m. to 11 a.m. with a funeral service to follow.
Click Here to Subscribe on YouTube: Watch the latest WAFF 48 news, sports & weather videos on our YouTube channel!
Copyright 2023 WAFF. All rights reserved.