2 adults, 2 children med-flighted following two-vehicle wreck in Franklin Co.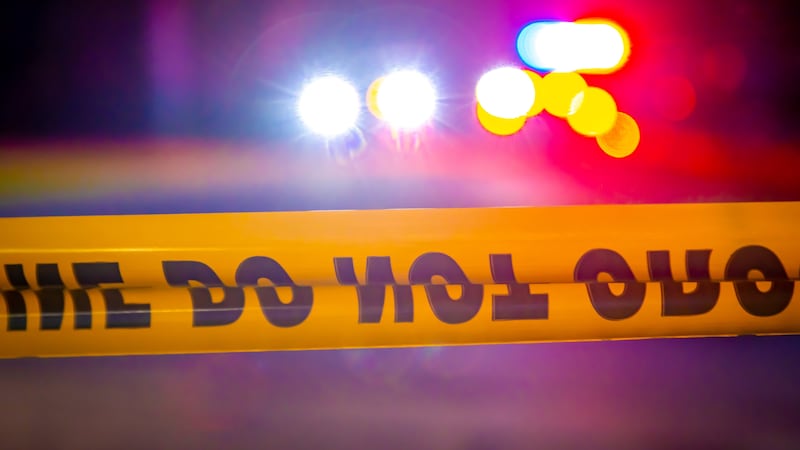 Published: Oct. 31, 2023 at 8:12 PM CDT
|
Updated: Oct. 31, 2023 at 8:42 PM CDT
FRANKLIN CO., Ala. (WAFF) - Multiple people were transported to hospitals via helicopter on Tuesday evening following a two vehicle wreck on Hwy. 243.
According to Sergeant Kyle Palmer with the Franklin County Sheriff's Office, the apparent head-on collision happened just after 6 p.m. near Block Church Rd.
Franklin County EMA Director Mary Glass says two adults and two children were critically injured and each person was flown in one of the four Air Evac ambulances to Birmingham for treatment. The medical helicopters flew in from Cullman, Muscle Shoals, Fayette, AL. and Tupelo, MS.
Franklin County deputies, Blue Springs Volunteer Fire Department, Helen Keller Hospital paramedics and Phil Campbell Ambulance Services responded immediately to provide treatment until the helicopters arrived.
The wreck has caused traffic to be backed up due to road blockage from the crash. Three miles of Hwy. 243 between Hwy. 75 and Hwy. 175 are shut down as crews clean up the wreck. Officials say the road is expected to reopen by 9 p.m.
The cause of the crash is being investigated by ALEA troopers.
Click Here to Subscribe on YouTube: Watch the latest WAFF 48 news, sports & weather videos on our YouTube channel!
Copyright 2023 WAFF. All rights reserved.