HEMSI to merge with Huntsville Hospital Health System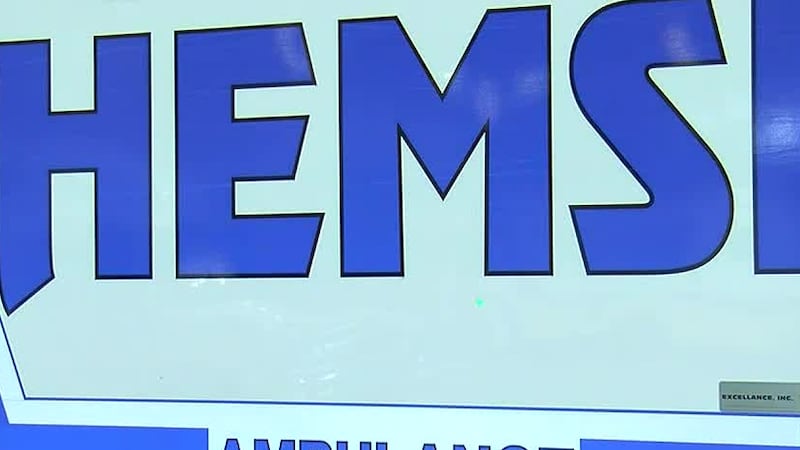 Published: Oct. 31, 2023 at 3:54 PM CDT
HUNTSVILLE, Ala. (WAFF) - The board of directors for HEMSI has approved an agreement for the non-profit ambulance service to join the Huntsville Hospital Health System.
"Our new relationship with HEMSI will help improve emergency medical transportation throughout north Alabama, especially in rural areas," CEO of Huntsville Hospital Health System Jeff Samz said. "By working together with our ambulance services in Limestone, Morgan, Marshall, Jackson, Colbert and Franklin Counties, we can make a difference in reducing ambulance response time for patients."
"We are excited at the opportunities ahead of us working as part of Huntsville Hospital Health System. We believe that we will be able to not only provide ethe current vital EMS to our community, but with this merger, we will have the opportunity to expand our EMS services to our community," President of HEMSI's board of directors David Blair said.
Ambulance patients will continue to choose the hospital for their emergency care. The merger is effective Jan. 1, 2024.
Click Here to Subscribe on YouTube: Watch the latest WAFF 48 news, sports & weather videos on our YouTube channel!
Copyright 2023 WAFF. All rights reserved.