Two injured in late-night fight, stabbing in Athens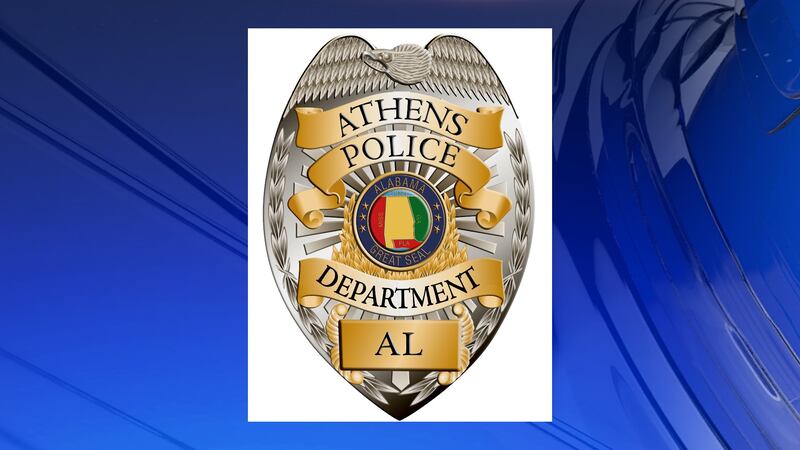 Published: Oct. 26, 2023 at 2:46 PM CDT
ATHENS, Ala. (WAFF) - Two men were sent to the hospital following a fight between several men late Wednesday night.
Officials with the Athens Police Department say officers responded to Tower Street on the initial report of several men fighting in the street.
As the officers were arriving, the caller stated that someone had been stabbed.
One male was transported by helicopter to Huntsville for a stab wound to the back and another male was transported to Athens-Limestone for a head injury. Officials say both men are expected to make a full recovery.
No arrests have been made at this time as the investigation is ongoing.
Click Here to Subscribe on YouTube: Watch the latest WAFF 48 news, sports & weather videos on our YouTube channel!
Copyright 2023 WAFF. All rights reserved.