Woman arrested for shooting Athens resident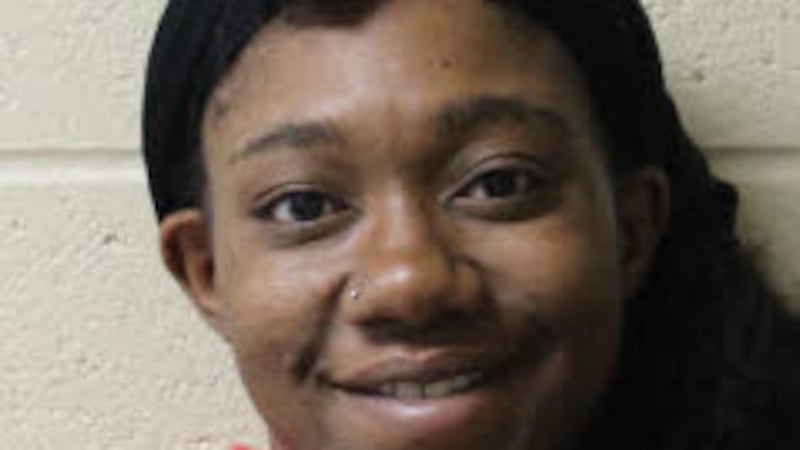 Published: Oct. 24, 2023 at 11:41 AM CDT
ATHENS, Ala. (WAFF) - A woman is behind bars after police said she broke into a home in Athens and shot the person inside.
Mary Natasa Lashinta Noble, 25, is charged with Burglary and Assault.
Athens Police Detective Lieutenant Jonathan Caldwell said Noble was arrested around 11:30 p.m. Monday following an all-day investigation into a shooting on Brownsferry Street. He said officers were called to a home there just before 6 a.m. Investigators believe Noble broke into the home with a gun while the person inside slept. Once inside, police said Noble demanded money from the person. Then, police believe a fight ensued and Noble shot the resident.
Caldwell said the victim is recovering in the intensive care unit at Huntsville Hospital.
Noble was booked into the Limestone County Jail. Bond has not been set yet.
Caldwell said the shooting is an isolated event and investigators do not believe it was a random act of violence.
Click Here to Subscribe on YouTube: Watch the latest WAFF 48 news, sports & weather videos on our YouTube channel!
Copyright 2023 WAFF. All rights reserved.