Athens to possibly get a new hospital after city council approves annexation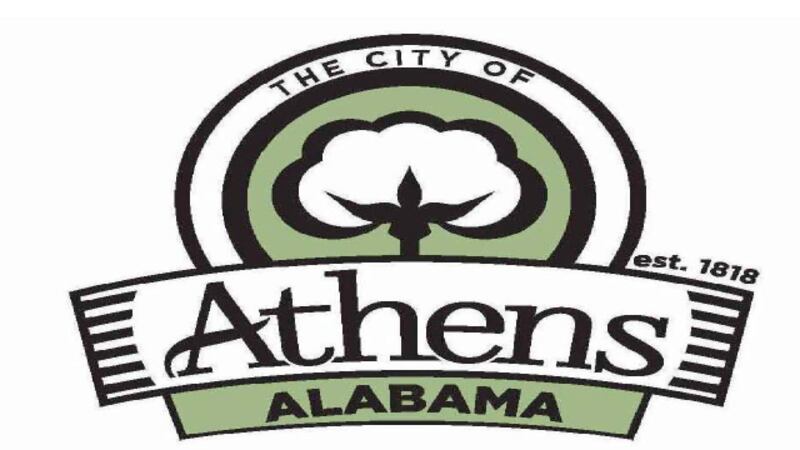 Published: Oct. 18, 2023 at 9:53 PM CDT
ATHENS, Ala. (WAFF) - City leaders in Athens say it is time for a new hospital in town.
The Athens City Council unanimously approved the annexation of 117 acres along the west side of U.S. 31 South and north of Huntsville Brownsferry Road. The land is officially owned by the Huntsville Hospital Health System.
As of right now, it is unclear if a new hospital will be built there or just several medical offices.
Mayor Ronnie Marks says the project is still in the early stages.
"I'm excited about it. Our challenge if their is one is to get sewer to the property. So we are looking at the sewer now that would run from Brownsferry under Highway 31 and be available when the Huntsville Hospital Association is ready for whatever build out they have," he said.
Mayor Marks went on to say he believes the Huntsville Hospital Association is still in the planning stage, trying to decide on exactly what to build.
Click Here to Subscribe on YouTube: Watch the latest WAFF 48 news, sports & weather videos on our YouTube channel!
Copyright 2023 WAFF. All rights reserved.