Korn Ferry golf tournament to not have HomeTown Lenders as sponsor in 2024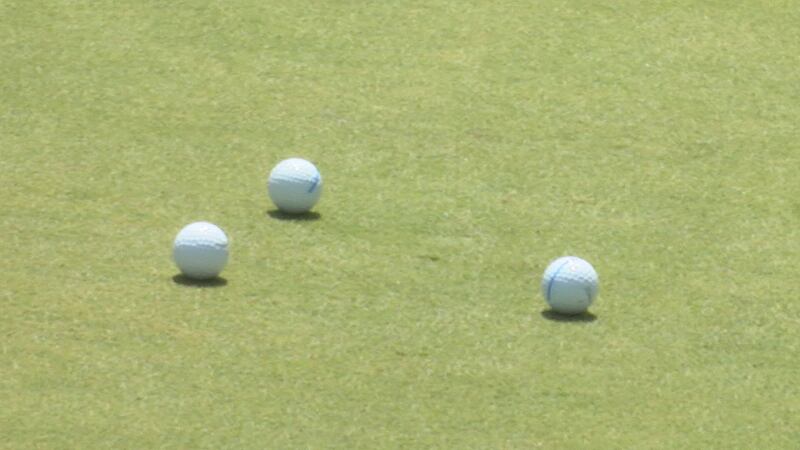 Published: Oct. 17, 2023 at 11:08 AM CDT
|
Updated: Oct. 20, 2023 at 6:12 AM CDT
HUNTSVILLE, Ala. (WAFF) - The future of professional golf tournaments in Huntsville is unclear. Huntsville is not on the Korn Ferry golf tournament schedule in 2024.
Knight Eady, the sports marketing agency that operates the annual tournament, announced Tuesday that the title sponsor of the event is withdrawing.
Michael Eady, the Co-founder and President of Knight Eady, said HomeTown Lenders have not met their financial obligations as the tournament's sponsor.
Employees of the Huntsville-based mortgage company have previously come forward with concerns over the company's ability to pay them.
Eady says due to the short notice of HomeTown Lender's departure from the five-year deal, it is impossible for them to put on the tournament in 2024.
The tournament owned by the sports marketing agency was previously called the Huntsville Championship from 2020 to 2022. In 2023 HomeTown Lenders became the title sponsor for the tournament dubbing it the HomeTown Lenders Championship. The tournament has been hosted at The Ledges for the last three years.
Knight Eady states the removal of HomeTown Lenders from the schedule comes after they say it had a profound economic and philanthropic impact on the Huntsville community.
Last year the tournament earned an economic impact of $1.3 million as the city hosted hundreds of golfers, caddies, and fans from across the world.
During its three years of operation, the tournament has raised nearly $200,000 for philanthropy efforts. Working closely with the Community Foundation of Greater Huntsville, allocating funds to Huntsville-based nonprofits through initiatives such as Birdies Fore Charity, Veterans Give Back, the Cyber Scholarship and Drive, Chip, & Putt Fore Success.
"I do know the business side of these tournaments [is that] they are very cost-prohibited," Eady said. "There is a lot of cost that goes into running a Korn Ferry Tour event. So having a viable title sponsor is crucial for the success of the event."
Knight Eady says they are not currently in the process of seeking a new title sponsor for the 2025 tournament in Huntsville.
Casey Schmitz, strategist for Knight Eady, says they are "in the process of exploring other avenues to bring a large-scale event to the Huntsville market."
Click Here to Subscribe on YouTube: Watch the latest WAFF 48 news, sports & weather videos on our YouTube channel!
Copyright 2023 WAFF. All rights reserved.