Colbert Co. woman arrested for second time on animal cruelty charges two days after bonding out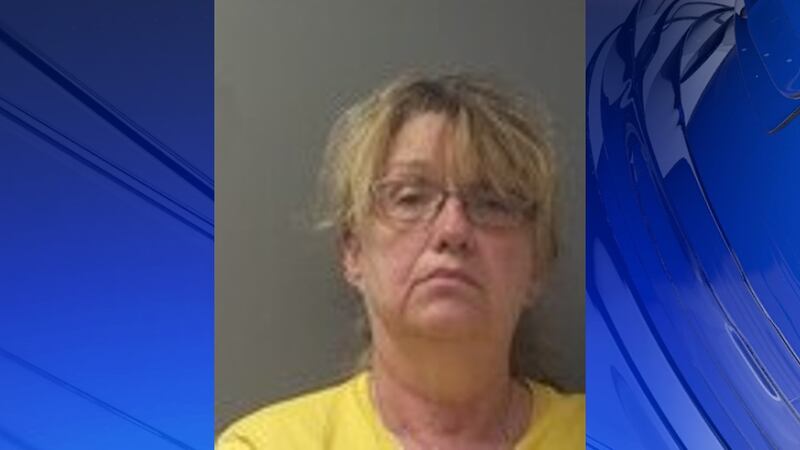 Published: Sep. 29, 2023 at 11:51 AM CDT
|
Updated: Oct. 3, 2023 at 9:21 PM CDT
CHEROKEE, Ala. (WAFF) - A woman was arrested twice in less than two days in connection to animal cruelty charges in Colbert County.
Colbert County Sheriff's Deputies arrested Debra Catledge on 15 counts of animal cruelty on Sunday and was arrested again on states charges of 28 counts of failing to bury or burn livestock on Tuesday evening.
Deputies say nearly 29 dead horses were found on the property in Colbert County on Friday morning.
According to Colbert County Animal Services Director Corey Speegle says members of the animal services team and the State Bureau of Investigation found 29 dead horses, nearly 10 horses that looked malnourished and 45 dogs were confiscated from the property.
The horses and the dogs were transported to the Colbert County Animal Shelter for treatment.
"We are in DESPERATE need of help for SEVERAL horses from an ongoing cruelty case, in progress," according to a post on the Colbert County Animal Shelter's Facebook page.
Speegle told WAFF 48 News that the shelter is in need of volunteers, money and horse feed to support the 35 horses.
Click Here to Subscribe on YouTube: Watch the latest WAFF 48 news, sports & weather videos on our YouTube channel!
Copyright 2023 WAFF. All rights reserved.