Checkable at-home tests now at Star Discount Pharmacy
Published: Oct. 4, 2023 at 1:32 PM CDT
HUNTSVILLE, Ala. (TENNESSEE VALLEY LIVING) - These days, it can be a hassle for families to take time out of their day to get to a doctor's office. Patty Post founded Checkable Medical to help families like hers save time and reduce the cost of care through innovative at-home testing kits.
From time in the car to waiting rooms to delayed appointments, giving up 4 hours for a negative test result was exhausting. After visiting the minute clinic for the millionth time Patty wondered why there was a simpler solution.
Sold locally in Star Discount Pharmacies, Checkable is leading a transformative charge within the healthcare industry, pioneering the delivery of swift and precise at-home test kits and telehealth services to people's homes. At the heart of their innovation lies the development of the very first at-home strep throat test, currently in the process of seeking FDA clearance.
Complementing this achievement, Checkable has introduced a range of women's and maternal at-home health diagnostics, encompassing tests for UTIs, vaginal pH levels, breast milk nutritional content, and even alcohol content. These user-friendly home testing kits are seamlessly integrated with a proprietary digital telehealth app, connecting individuals with healthcare professionals and ensuring timely, accurate results in the comfort of their homes.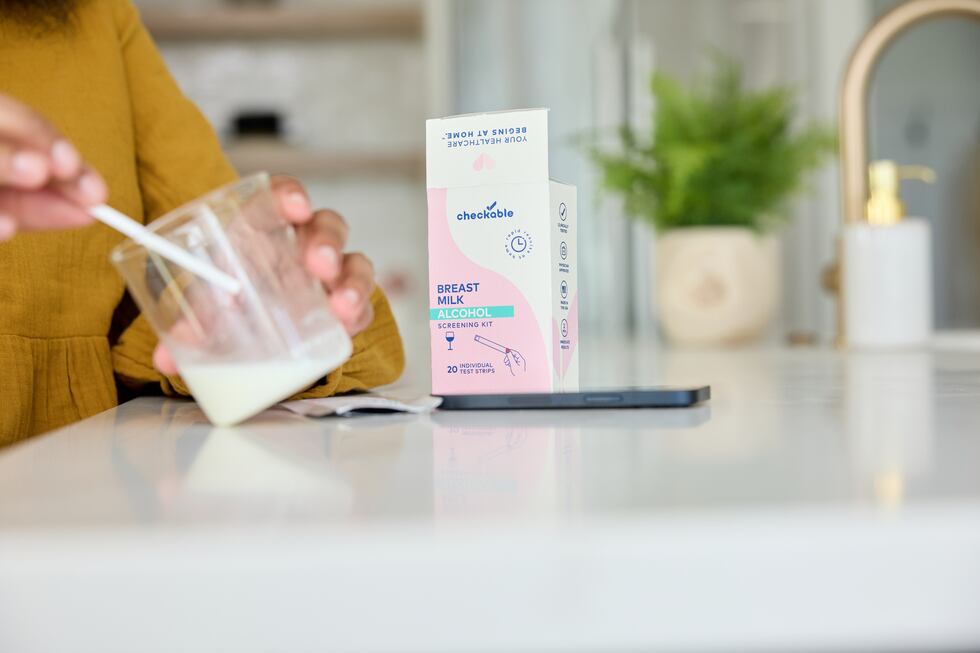 You can find at home the UTI test, the Vaginal pH, the Breast Milk Nutrients Screening Kit (first-to-market), and the Breast Milk Alcohol Screening Kit now in Star Discount Pharmacies.
To stay updated on Checkable, be sure to follow them on TikTok, Instagram, and Facebook.
Click here to subscribe to our newsletter!
Copyright 2023 WAFF. All rights reserved.