Pies by Mike introduces a unique vending machine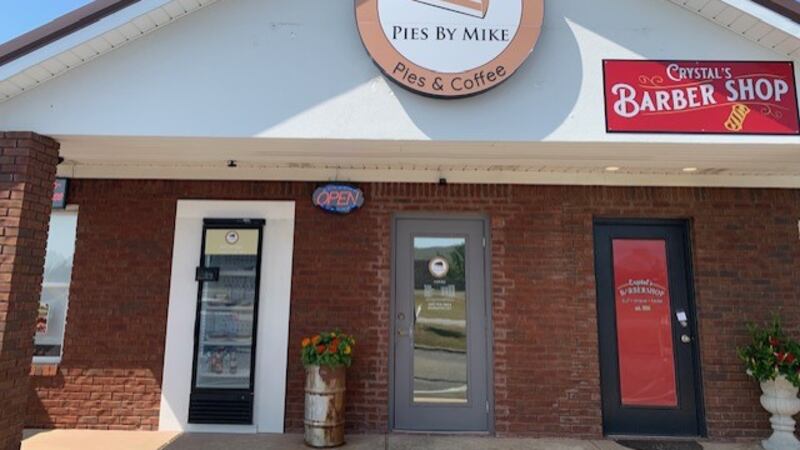 Published: Oct. 1, 2023 at 10:16 AM CDT
CHILTON CO., Ala. (WBRC) - A pie company in Chilton County has introduced a unique feature to reach more customers.
Pies by Mike announced their addition of a pie vending machine on their Facebook page on Sept. 25, saying: "We realize there are many people that cannot get to us during our normal operating hours so we are excited to announce that beginning in the next day or two, you will have access to our pies 24/7 via our Smart Fridge!"
The Smart Fridge, located outside of their storefront in Clanton, is equipped with RFID technology that allows customers to purchase pies 24/7.
According to Pies by Mike owner, Mike Graham, the vending machine has really taken off.
The fridge is stocked with pie slices, whole pies, and other treats. The company also has a website specifically for showing what is in the pie fridge.
Get news alerts in the Apple App Store and Google Play Store or subscribe to our email newsletter here.
Copyright 2023 WBRC. All rights reserved.