Tuscumbia man indicted on multiple child sex abuse, sodomy charges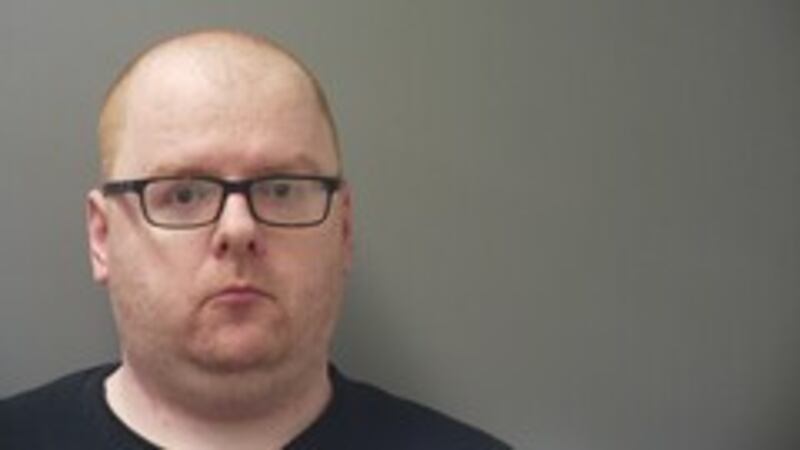 Published: Sep. 26, 2023 at 4:37 PM CDT
TUSCUMBIA, Ala. (WAFF) - A Tuscumbia man was arrested on Tuesday after he was indicted by a Colbert County Grand Jury on multiple child sex abuse and sodomy charges.
Officials says 38-year-old Adam Willingham is charged with four counts of sodomy - 1st degree and two counts of sex abuse of a child under the age of 12.
Willingham was booked into the Colbert County Jail while he awaits a bond hearing which is scheduled for later this week.
Click Here to Subscribe on YouTube: Watch the latest WAFF 48 news, sports & weather videos on our YouTube channel!
Copyright 2023 WAFF. All rights reserved.