Former Limestone County Commissioner, Ardmore Police Captain Gary Daly dies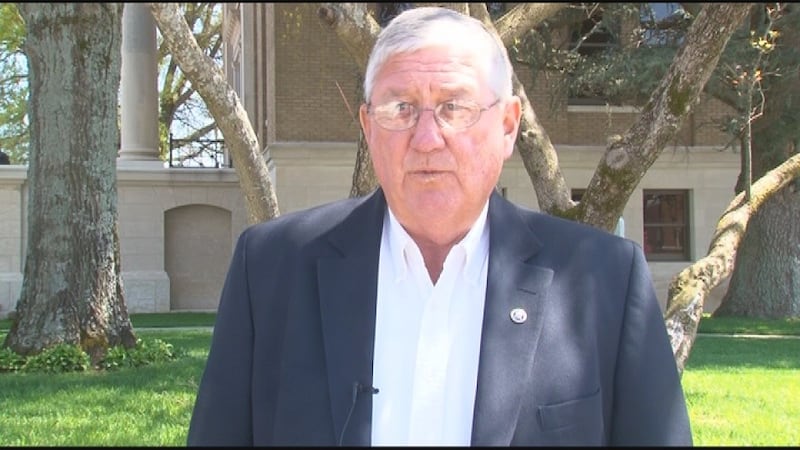 Published: Sep. 24, 2023 at 3:37 PM CDT
|
Updated: Sep. 25, 2023 at 6:46 AM CDT
ARDMORE, Ala. (WAFF) - A longtime public servant in north Alabama, former Limestone County Commissioner and Ardmore Police Captain Gary Daly died, Ardmore PD announced on Sunday. He was 73-years-old.
Daly was first elected as the Limestone County Commissioner from 1986 to 1990. He served another two terms for the county from 2006 to 2014.
A fixture throughout the Tennessee Valley, Daly was also an officer for the Athens Police Department along with being also a Sheriff's Deputy and Captain for the Ardmore Police Department.
Ardmore Police Department released the following statement on Daly:
Daly's son Collin currently is the Limestone County Commission Chairman.
Funeral arrangements will be handled by Spry Funeral Home with visitation on Sept. 26, 6-9 p.m., and service on Sept. 27 at 1 p.m.
Click Here to Subscribe on YouTube: Watch the latest WAFF 48 news, sports & weather videos on our YouTube channel!
Copyright 2023 WAFF. All rights reserved.