Alabama Forestry Commission issues Fire Alert, restricts outdoor burning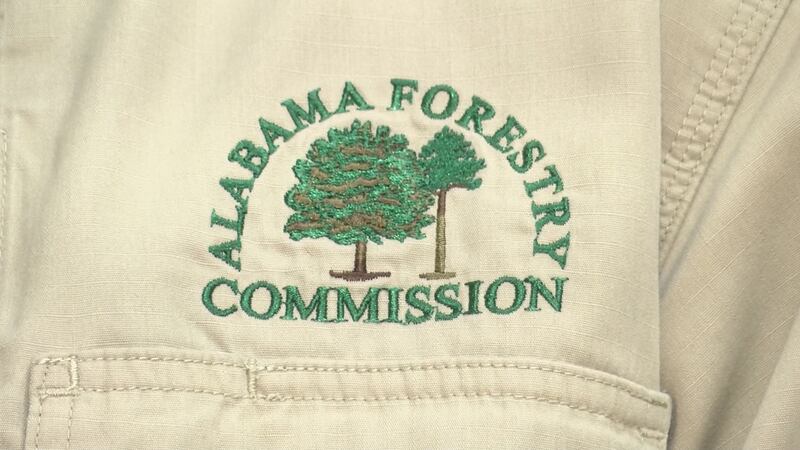 Published: Sep. 22, 2023 at 3:47 PM CDT
HUNTSVILLE, Ala. (WAFF) - The Alabama Forestry Commission issued a statewide Fire Alert effective immediately on Friday afternoon.
This means that permits for outdoor burning including fields, grasslands or woodland will be restricted. Anyone who does burn fields, grasslands or woodland "without a burn permit may be subject to prosecution for committing a Class B misdemeanor."
This burning restriction is being issued because of the current drought, continued lack of precipitation and high probability of fuel ignition.
The Fire Alert will remain in effect until the State Forester rescinds it.
If you need to report a wildfire call the Alabama Forestry Commission at (800)392-5679. For more information visit the agency's website.
Click Here to Subscribe on YouTube: Watch the latest WAFF 48 news, sports & weather videos on our YouTube channel!
Copyright 2023 WAFF. All rights reserved.