Special forces group testing new helicopter equipment around Decatur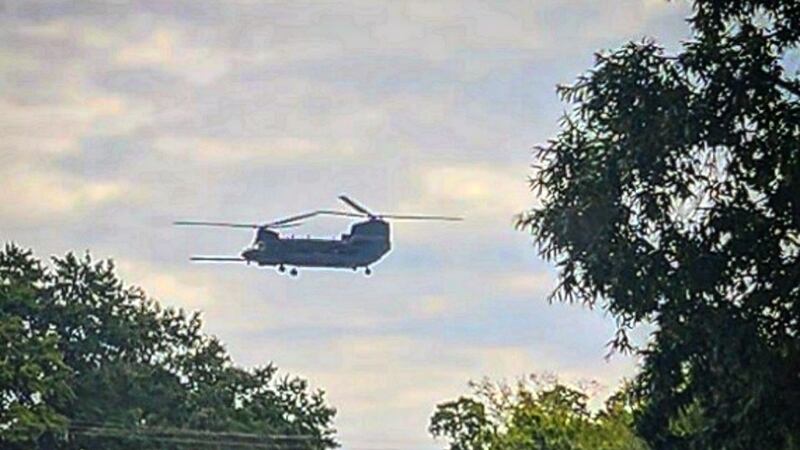 Published: Sep. 21, 2023 at 1:07 PM CDT
DECATUR, Ala. (WAFF) - A special forces group is testing new helicopter equipment in and around Decatur.
Thursday, Pryor Field Airport Manager Adam Fox confirmed the helicopters community members are seeing are from the 160th Special Forces Regiment based in Fort Campbell, Kentucky.
He said the group is here testing new equipment they will need in the "field."
Fox said the test helicopters have been at Pryor Airport for the last two weeks. One is a Chinook and one is a Black Hawk.
Community members have been seeing them fly low around Decatur for several days.
Fox said the group is flying out on Thursday.
Click Here to Subscribe on YouTube: Watch the latest WAFF 48 news, sports & weather videos on our YouTube channel!
Copyright 2023 WAFF. All rights reserved.