Man accused of killing HPD Drug Agent in court as trial looms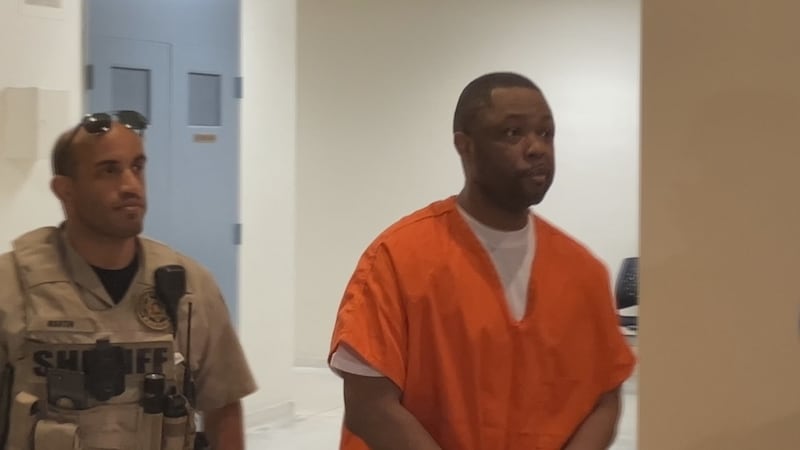 Published: Sep. 21, 2023 at 4:47 PM CDT
HUNTSVILLE, Ala. (WAFF) - Attorneys for LaJeromeny Brown have persuaded a judge to give them potentially important information in court as his trial date closes in.
Brown is accused of killing Huntsville STAC Agent Billy Clardy III in December of 2019. The shooting happened during an undercover drug operation. Brown's legal team asked the judge to reveal the identity of a confidential informant who was working with Huntsville Police whose information led to Clardy and the STAC team towards Brown. Their requests may provide some insight into a possible defense strategy for the upcoming trial. The defense team says the unnamed informant or informants may have information about the drug deal that they need to defend Brown in court. They also want to know what kind of plea deals those informants may have already worked out with prosecutors and want access to any video of audio recordings police may have with them.
Thursday morning, a judge agreed. Brown's attorney was given the informant's name and address.
Brown is set to return to court for a status conference on October 4th. His murder trial will begin two weeks later.
Click Here to Subscribe on YouTube: Watch the latest WAFF 48 news, sports & weather videos on our YouTube channel!
Copyright 2023 WAFF. All rights reserved.