Grease fire closes Captain D's in Madison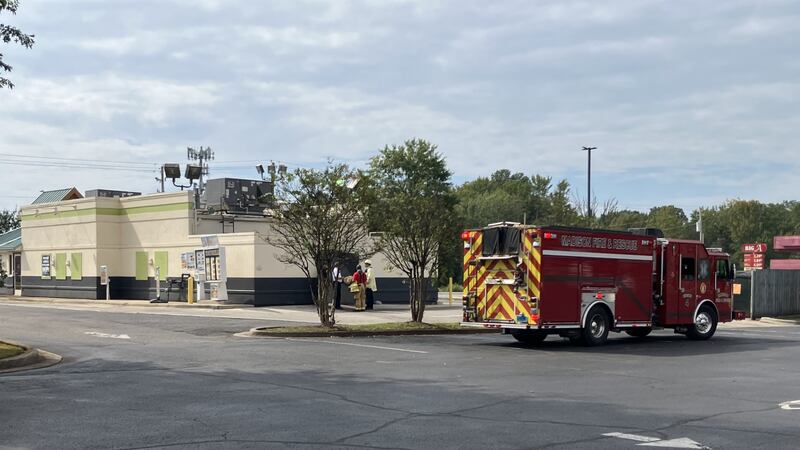 Published: Sep. 21, 2023 at 11:58 AM CDT
MADISON, Ala. (WAFF) - Captain D's on Madison Boulevard is closed after a grease fire damaged its kitchen Thursday morning.
Firefighters from Madison Fire and Rescue used fire extinguishers to put out the fire.
Management told employees the restaurant would be closed for at least the rest of the day Thursday while the damage is cleaned up.
Fire officials commended the Captain D's crew for doing everything they could to contain the fire and get out safely. No injuries were reported and the firefighters said there was no structural damage to building.
This is the second Captain D's restaurant to close because of a fire in less than a week in Madison County. The Captain D's on Memorial Parkway in Huntsville is still closed after catching fire on Saturday. Huntsville firefighters said no one was injured in that fire, either.
Click Here to Subscribe on YouTube: Watch the latest WAFF 48 news, sports & weather videos on our YouTube channel!
Copyright 2023 WAFF. All rights reserved.